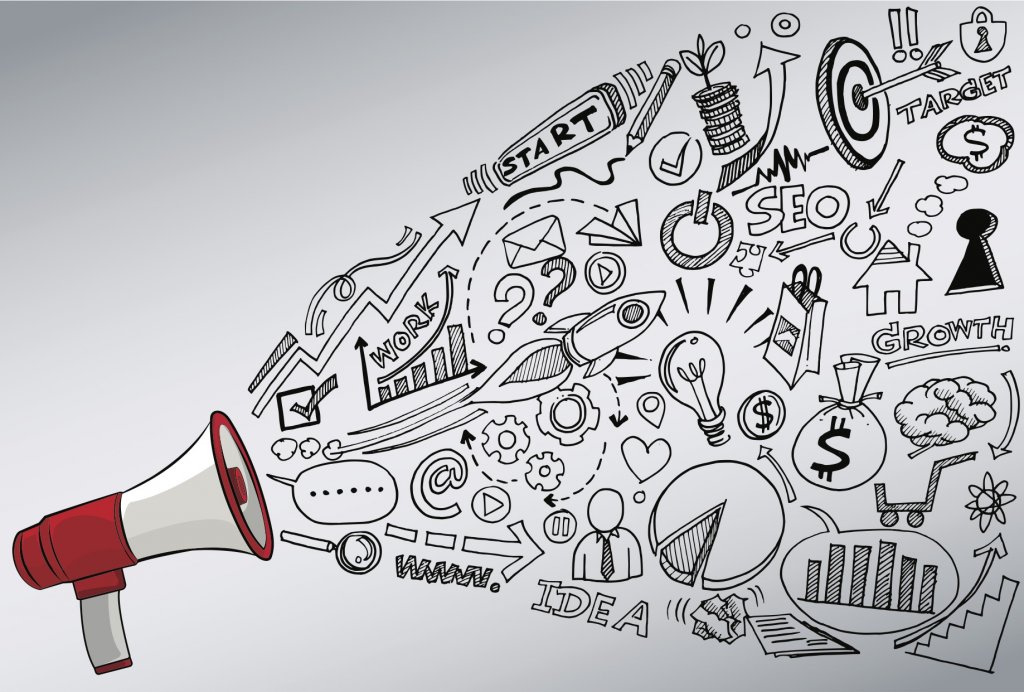 Search Engine Optimization
Enjoy the highest search engine ranks with us!
Drive your website's traffic with our premium SEO services.
We strive to stay ahead in this highly competitive and technologized digital business world. Our transparent practices and approaches ensure increased site traffic, increased ROI and improved conversion rate.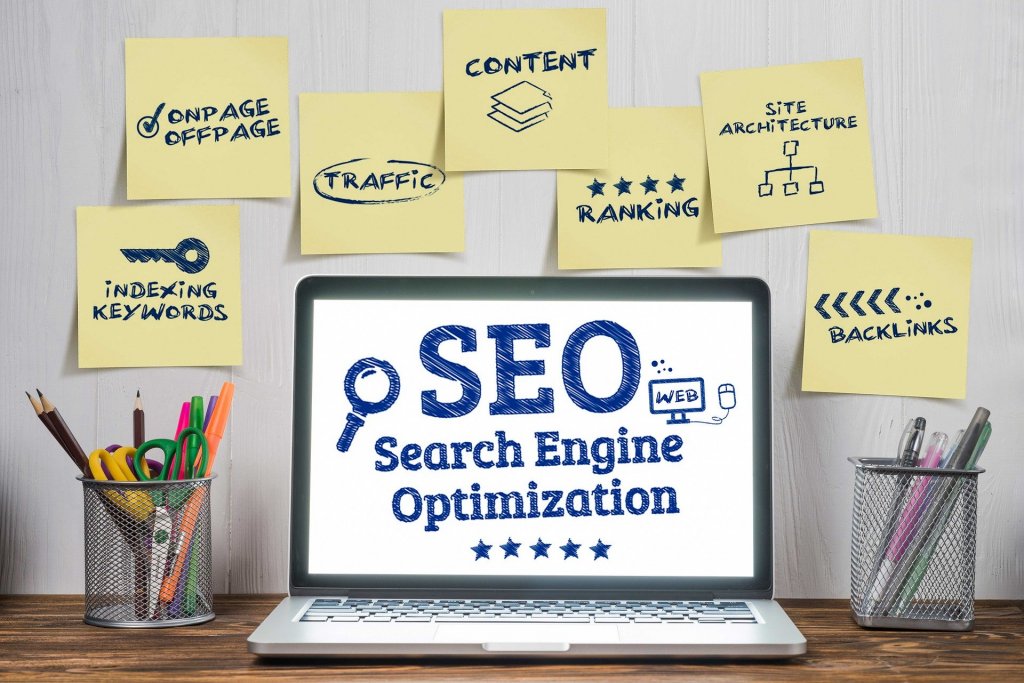 Innovating your business rankings through our advanced approaches
PARALLAX360 is all about innovation and adapting to evolving technology. By leveraging Google search console for SEO, our SEO consultants acquire valuable insights about the brand to strategize better SEO marketing plan. Our approach not only increases the organic traffic; rather, it also contributes to advanced monitoring and optimization of metrics and online visibility. With a proven track record of the highest ranks on Google, our strategies guarantee increased traffic on relevant site pages.
Leverage our trailblazing organic SEO services
Increase your inbound leads and organic traffic at a reasonable cost per acquisition
Technical audits:
A comprehensive technical audit gives an idea about where your online business is headed and what measures should be taken to improve the presence and rankings. We follow a strategic approach to conduct a detailed audit which includes crawling the site, reviewing the sitemaps, checking the internal links, testing the speed and backlinks and using metrics to assess the site's performance.

On-site analysis:
The chief target here is to optimize the elements present on the site for better site performance. We make sure that the content is thorough and user-friendly; rather, it also holds relevance with the user search intent and is unique.

Site migration checklist:
Changing to a new domain can open new possibilities but it can also be fatal as your previous well doings will be gone. At PARALLAX360, our approach includes using the sandbox, site crawling before migration, benchmarking the analytics, mapping old URLs to new ones, updating the internal links, resolving the issues of content duplication and canonicalization of the new pages.

Link building:
Where link building helps in improving the organic traffic, it is crucial for increasing the site's authority. Link building is a crucial factor in web page ranking. Our search engine optimization services and successful link building strategy helps in bringing a new audience and improving your SERP rankings.

Penalty recovery:
A sudden drop in site traffic and conversion can only mean one thing: Google has penalized your site. We follow a simple and effective strategy which includes the factors of bad link identification, elimination of bad links and rejection of bad links.

Re-evaluation:
Since search engine optimization is an unending process, we keep a close eye on the developing trends and approaches to provide you with advanced and better SEO solutions.

Offering services that reflect your business goals: 
Our SEO specialists and experts conduct a thorough analysis of the client's requirements to come up with the right strategy for SERP rankings. Each of our SEO strategies is structured to fit the needs and demands of clients. We believe in the values of transparency. Every strategy is evaluated, measured and presented to the client to keep them informed about On-page and off-page search engine optimization efforts.

Ready to do something remarkable with your brand?
Get a quote on your project