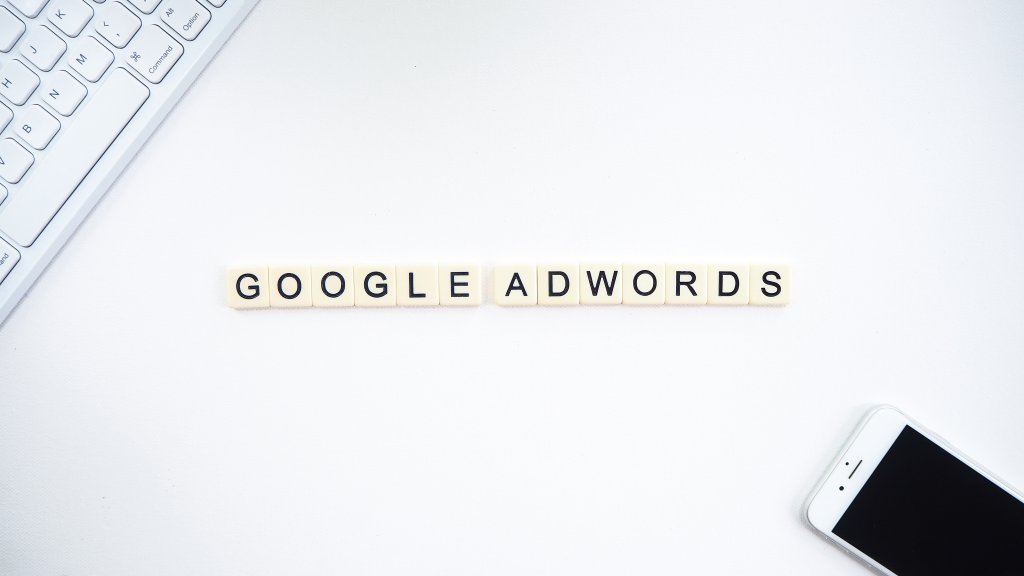 Keyword Research
Secure the topmost spot in SERP through relevant keywords!
If there's anything that has stayed the same in search engine optimization it is the need for keyword research. The way you do it varies with your marketing plan and strategy. The chief objective of this process is to find and analyze the search terms and phrases used for searching. Where these terms and words give you insights to strategize a better marketing plan, it also improves your content strategy.
Keyword research is more than just discovering the relevant search phrases and terms, it's all about finding the topics that are popular among your targeted audience. A thorough competitive keyword analysis helps you in defining the type of content that you should be creating. Keyword research depends on the factors of popularity, search volume, and keyword intent.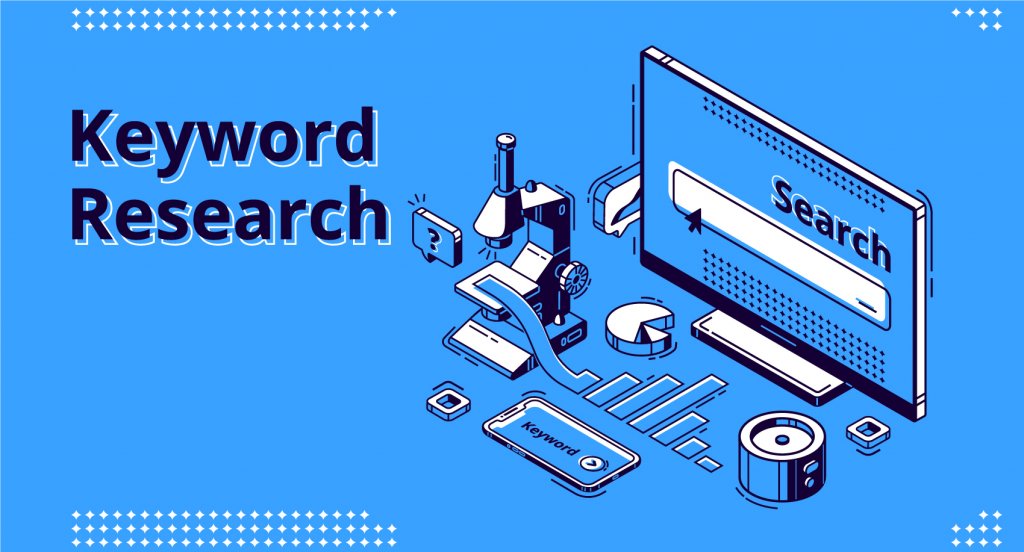 Benefit from our cutting-edge research approaches!
Keyword research is a crucial part of search engine optimization. Numerous factors like search trends and patterns, keyword relevancy, market trends and analysis, and consumer behavior are involved in getting the science of keyword research right.
If done the right way, keywords research strategy can lay down a strong foundation for digital marketing strategy and one wrong move can make your elite marketing campaign a sheer waste of time, money and effort. At SPEEDFORCE, we offer you the expertise of highly professional and experienced SEO specialists.
Whether you need advice on your keyword research approach or you need assistance in structuring your plan, our experts excel in every aspect involved in keyword research and analysis. From providing you with standard-complying strategies to connecting you with potential channels, our optimal keyword research methods align well with your business objectives and goals and give you high-converting keywords.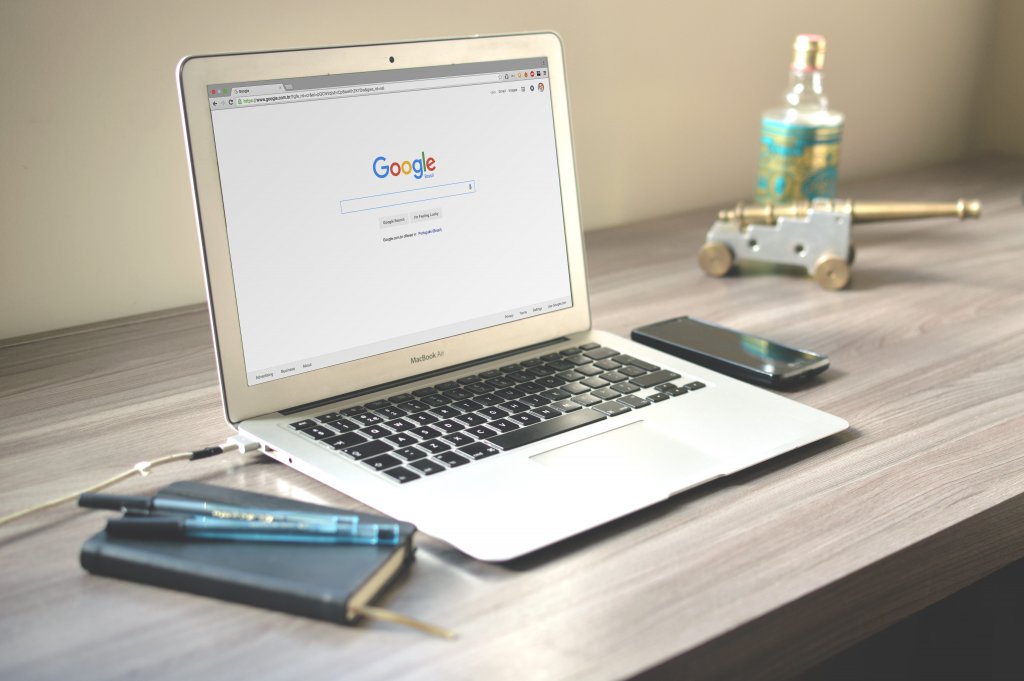 Our Approach
To make sure that your keywords target the right audience we follow a simple process mentioned below.
Keyword categorization based on crucial research factors.
Find out more related keywords and search terms to refine the research process.
We come up with a mix of long-tail and head terms to make sure that your keyword research is detailed.
We keep a close eye on the competitors to see how they rank for these selected keywords and search phrases.
We use advanced and innovative tools and keyword planner to keep your research comprehensive.
Dominate the SERPs through our single-objective research services!
Undeniably, keyword research is key to building effective SEO strategies. We keep a balance between the keyword research relevance and volume to improve your search performance.
Ready to do something remarkable with your brand?
Get a quote on your project