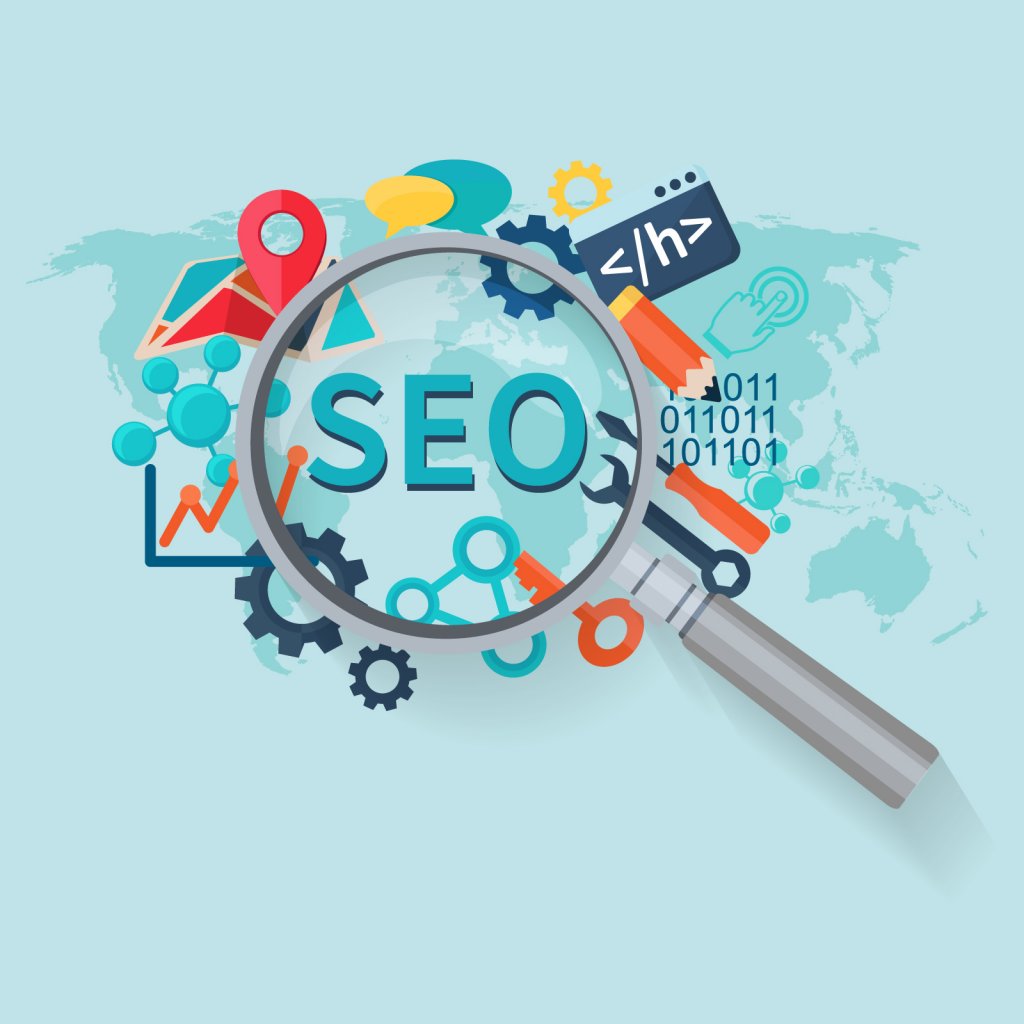 Competitor Research
Acquire valuable insights and understandings about your potential competitors!
When it comes to digital business, having an idea about your competitors' approaches and business models is critical for standing out in the crowd. Regardless of the size and category of your business, a thorough and in-depth competitor analysis fuels your business methods. It is all about conducting comprehensive research, gathering crucial information about their approaches, evaluating the collected data and coming up with an approach that distinguishes you from the others.
For that, you need to know everything about your competitor, from the offered products and services to pricing plans and marketing strategies. Such information not only helps in making better business plans and decisions, but it also gives you a competitive edge in the marketing world. The best part about it is that it gives you a golden opportunity to capitalize on your competitors' weaknesses and to refine your business strengths.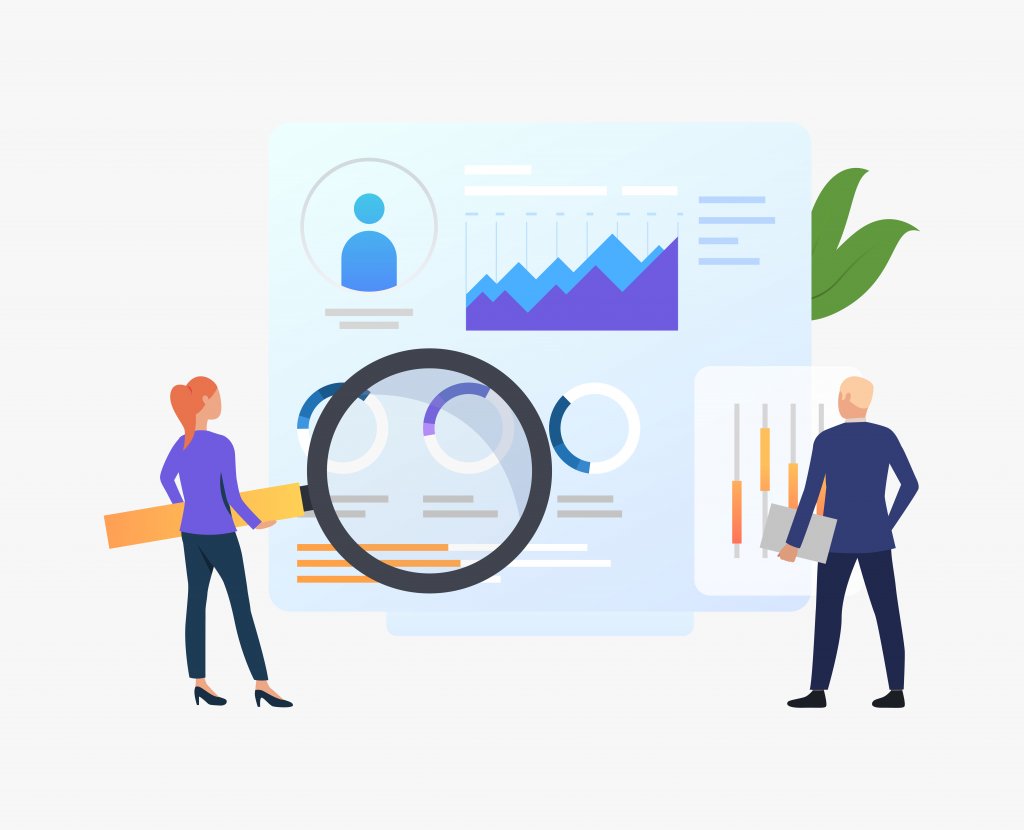 Why is it that necessary?
The business world is growing, and so is the competition in it. The growth of the business is directly dependent on learning from other business organizations. Here are a few other reasons as to why you should hire PARALLAX360 to contract out your competitor research and analysis:
At PARALLAX360, we offer you the proficiency of a well-skilled team of analysts and specialists who are experts in competitive intelligence.

We make sure to keep a neutral point of view when it comes to evaluating the performance and strategies of your competitors.

Competitor keyword research and analysis is the incessant process. PARALLAX360 covers every aspect of competitive analysis, from short and long term research to advising you on employing full-time personnel.

We make sure that our analysis benefits you in getting an idea about your competitors. We provide you with data and stats which improve your overall business marketing model.
What does competitor analysis have to offer?
Undeniably, a well-drafted business plan sets the right foundation for your business. On the other hand, a well-detailed competitor analysis report gives your business a distinct advantage over the diverse enterprises. Where it acts as a business distinguisher, it helps you in understanding the factors like consumer motivators, key cost components, and industry barriers. Coupling your business idea with market and business intelligence, our analysis determines your business facts and stats—the confidence booster of investors.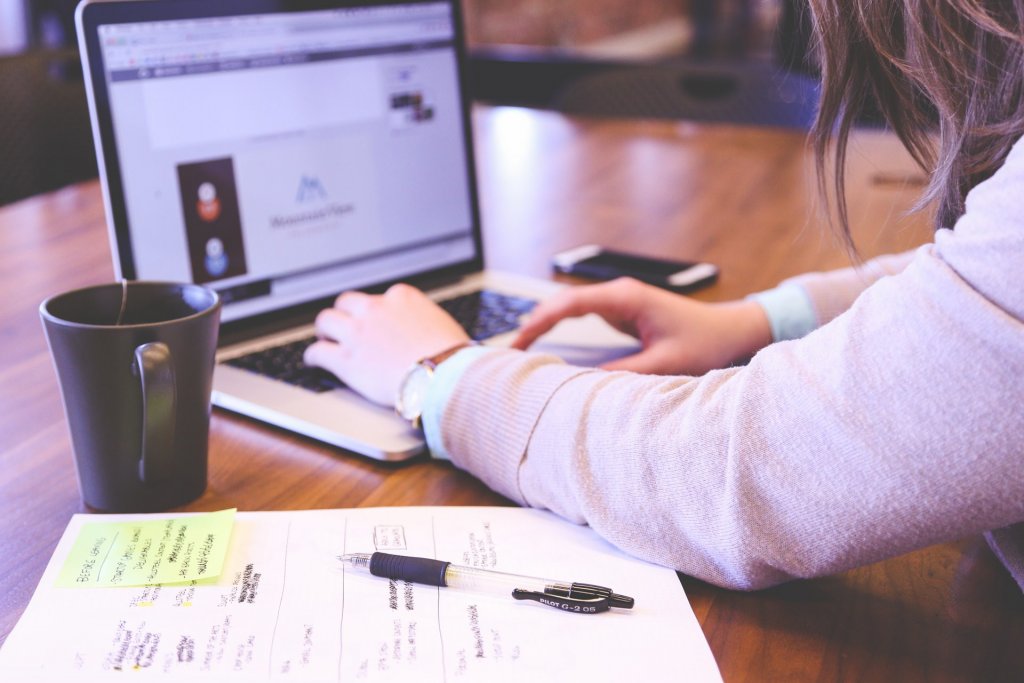 Our Approach
Our experts carefully analyze the following aspects to conduct insightful analysis.
Niche industry analysis
PARALLAX360 helps you in defining the position and stature of your business organization and company in the niche industry. Our analysts and statisticians use your revenue generation, company's size and a number of possible competitors to frame analysis. We stay updated with the emerging market trends, technological advancements, customer behavior, and purchase habits to make sure that your competitive analysis is thorough and up-to-date.
Targeted Market Analysis
Your entire business plan revolves around the size and category of your targeted market. At PARALLAX360, we make sure that the business plan is customer-friendly and market-oriented.
Ready to do something remarkable with your brand?
Get a quote on your project