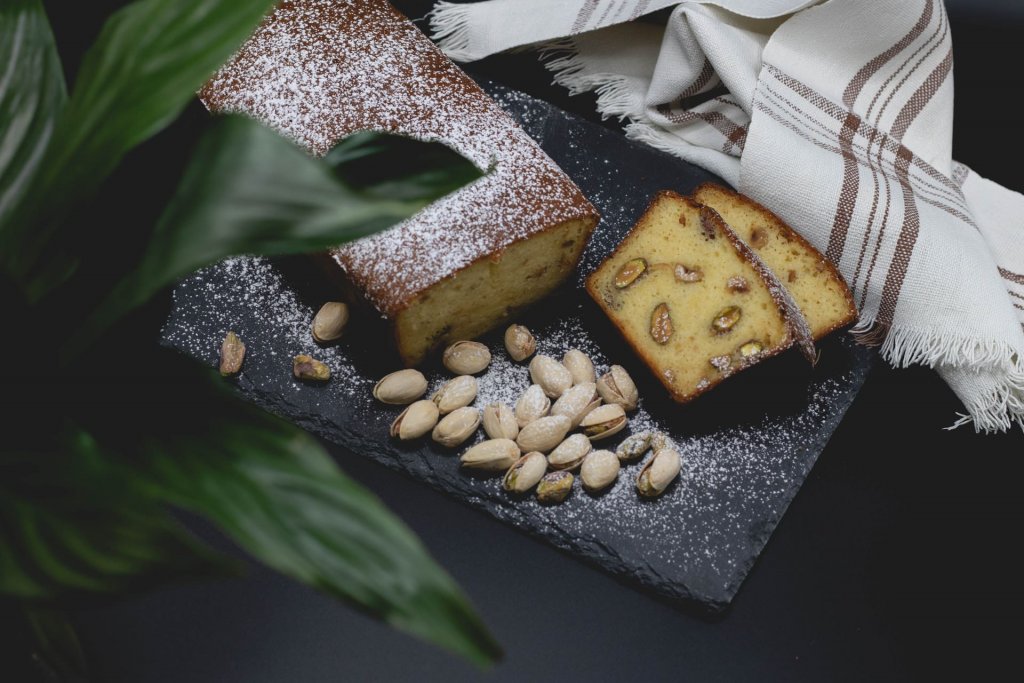 Empowering your brand image with amazing shots
Improving your campaigns through our photographic prowess!
Whether its animation, illustrations or photos, visuals are everything in today's hyper-evolving digital marketing world. To make sure that your brand is equipped with the right tools to attract modern consumers, we provide a comprehensive set of photography and videography services.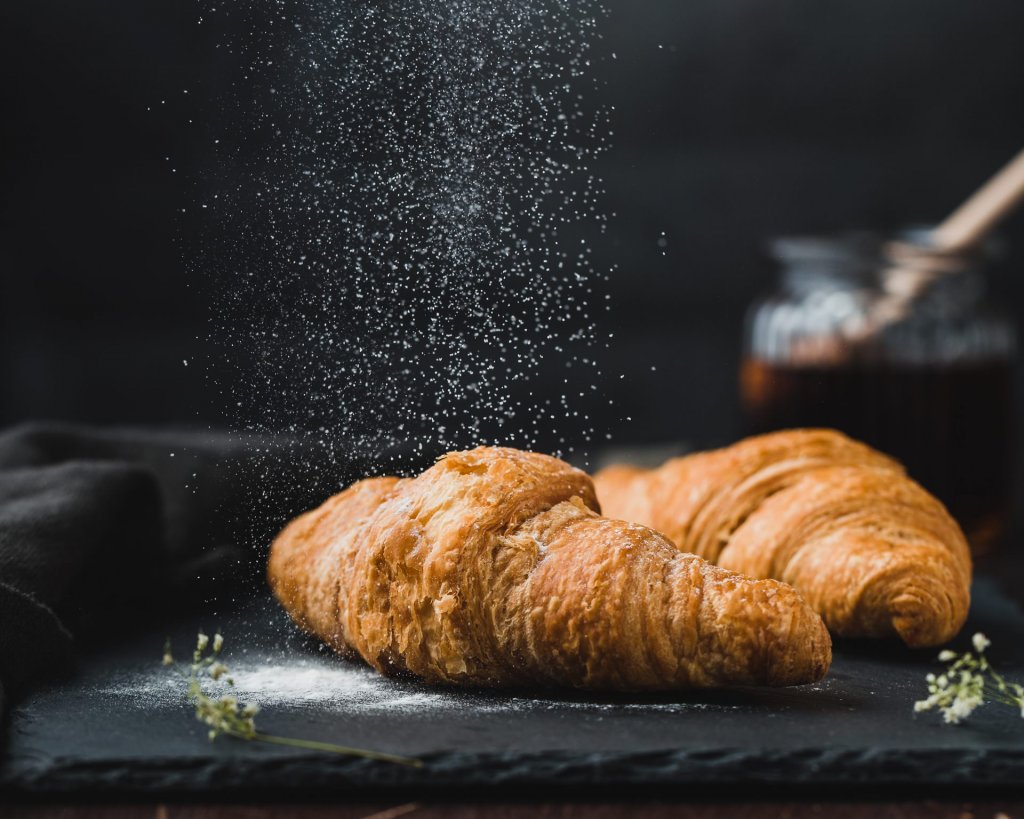 Revolutionizing your content with dynamic experiences
PARALLAX360 believes that a picture is worth a thousand words, and a great quality product photo is worth a hundred purchases. We provide you with expertise in some of the renowned product photographers. Our services include photography for catalogs, packaging, promotional materials and guides and manuals.
From changing the ways of brand interaction to transforming the perceptions about your brand and product, videos are a must-have marketing tool. Where photos are reigning the realms of the digital content video is the secret ingredient used by marketers to boost the aesthetic value.
Providing years of experience to keep you at the top of your game
We capture to create meaningful communications and experiences.
Portrait photography:
From offering a diverse category of portrait photography styles to providing varying approaches to create portraits, we provide you with extensive experience and expertise in portrait photography. We guarantee that not only our captured photos will enhance your business value; rather, it will improve your impression on new customers and business prospects.

Commercial video:
Here, we provide you with multitudes of resources to frame high-quality videos. From pouring down every required resource to ensuring improved user engagement, our commercial video is the only tool you need to expand your customer base.

Tvc short films:
Where the short films help effective marketing of your brand and product, it also helps in bringing your idea to life. Whether the video is meant to highlight the accomplishment of your business or to develop a story around a product, our filmmakers are experts in crafting engaging and inspirational shorts films.

Documentary video:
Storytelling has been one of the most popular buzzwords in digital marketing. Here we provide you with exceptional documentary-styled videos to allow you to tell your story to the world. This cinematic videography not only allows you to communicate brand messages indirectly; rather, they give a dramatic touch to your content while increasing the audience's appeal of it.

Testimonial video:
Where customer feedback is crucial for successful branding, converting that feedback into appealing video content is what establishes brand trust and credibility. Whether you want to develop a to-the-point video or a benefit-focused video, we strive to broaden your marketing funnel and customer base.

Event coverage:
When it comes to covering an event, it's all about how well-drafted your vent plan is. From creating high-quality event content to incredible event marketing, we offer you a wide array of event photography & videography services to build a true and authentic story about your event.

Delivering stunning results or better business outcomes:
The extent of our digital marketing and photography is all-encompassing. From helping you generate effective results in pushing the edges of your marketing strategies, we help our clients in every possible way to improve their strategy, design and overall online visibility.

Ready to do something remarkable with your brand?
Get a quote on your project