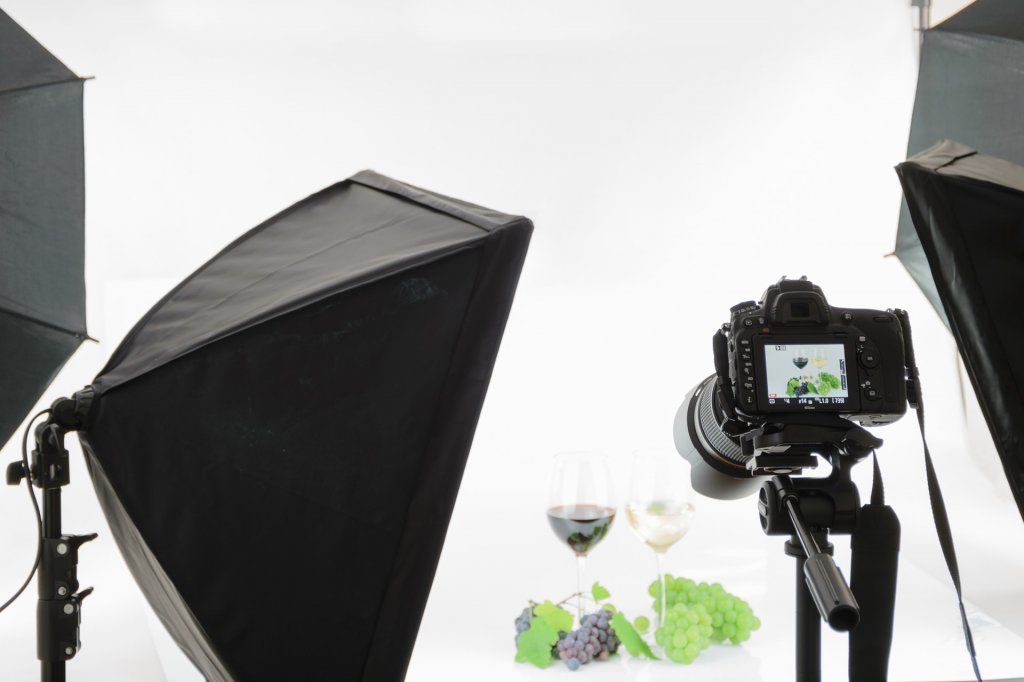 Food Photography
Capturing photo-Licious shots for your cookbooks and culinary website!
Capturing scrumptious images and photos of food items is one of the booming sectors of the photography industry. With the rapidly increasing number of discoveries in the culinary world, the need for creative food photography is rising every day. Designed and printed to entice your taste buds, the chief objective of food photography is to produce mouth-watering images of food for magazines, cookbooks, menus, packaging, and websites.
Where most people blame social media for the increased demand in food photography, there is more to it than just sharing and posting images on Instagram, Facebook and SnapChat. Photography is highly practiced and popular in the advertising industry as well. Where it might sound easy, food photography is all about gaining expertise in commercial photography and great command on different photography equipment and devices.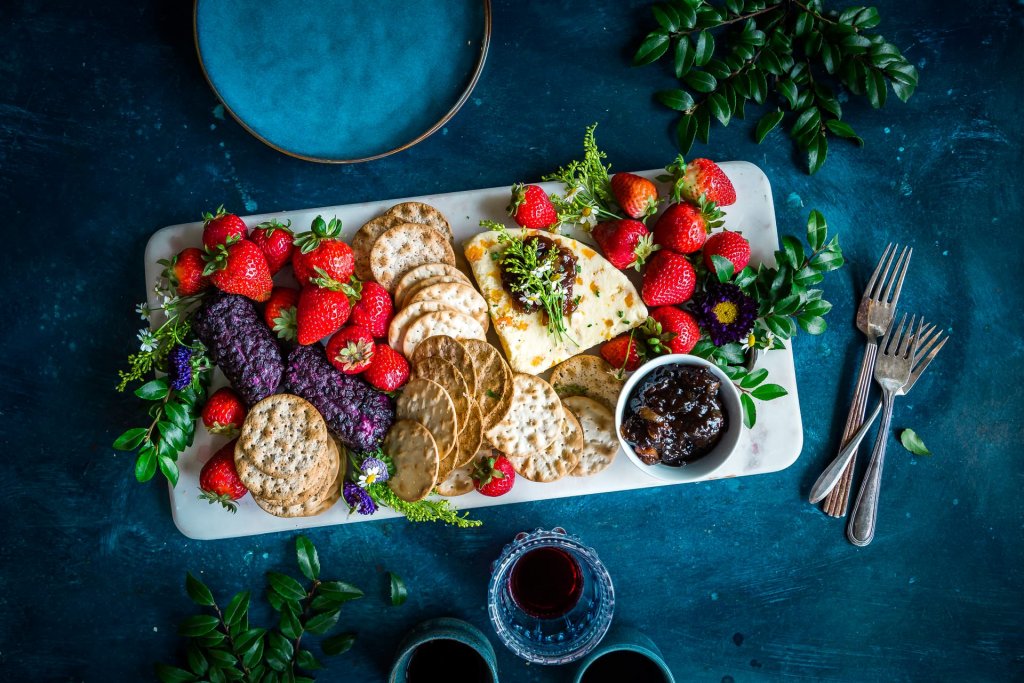 Bringing your food advertising to life!
Having years of experience and expertise in the field of professional food photography, PARALLAX360 provides you with the proficiency of highly-skilled photographers and the fastest photo processing service. We understand that it's not all about making your dish look beautiful, it's more about capturing the right shot that brings out the actual texture of food and adds to the market appeal. Providing you with sheer brilliance in art direction and photography, PARALLAX360 is an all-in-one photography platform.
Why PARALLAX360?
Our marketing and advertising specialists work in close collaboration with your teams to communicate and set the right objectives for the best food photography. Our experts and specialists prepare a comprehensive document to make sure that every detail of the client is met. We guarantee meticulous completion of the project.
We make sure that your photos are prepared and processed with the utmost efficiency. At PARALLAX360, we not only capture brand-accentuating food images; rather, we make sure that our photos add aesthetic value to your brand image.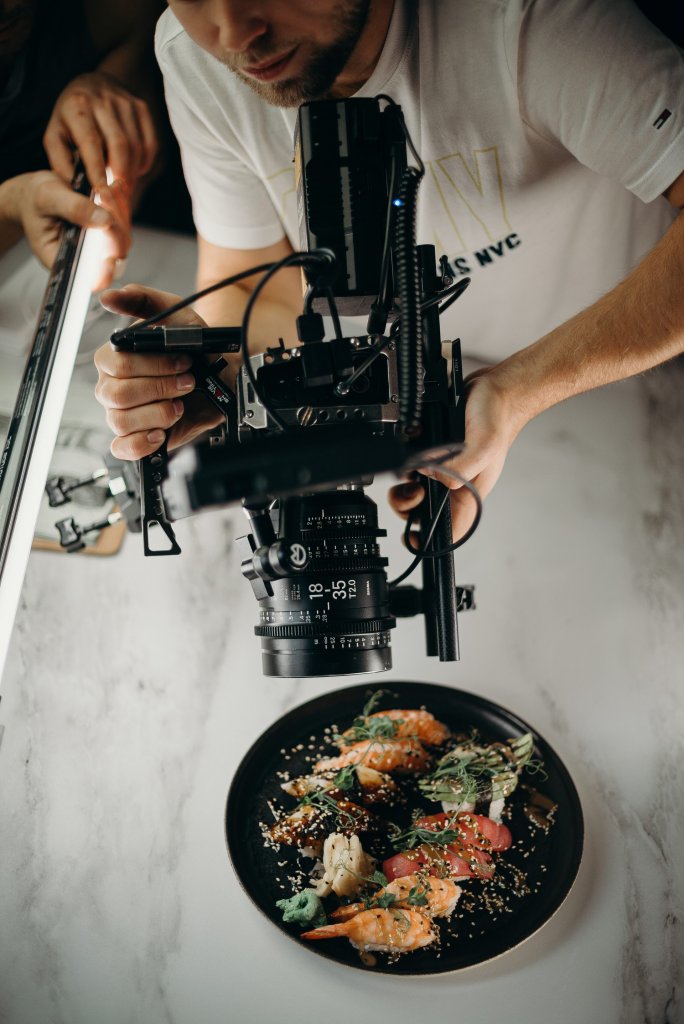 Our Approach
Here is what our experts keep an eye on to capture enticing images of your exotic dishes.
The right camera equipment is paramount for every photo-shoot. Our experts use professional and high-quality equipment to make sure that your images are raw and well-focused.
Our experts ensure that your images are well-detailed. To get the colors and details right, our photographers are well-versed in using color checkers to capture impressive images.
From using the HD cameras and lenses to livening up your images with extra accessories, our professionals bring the best out of your project.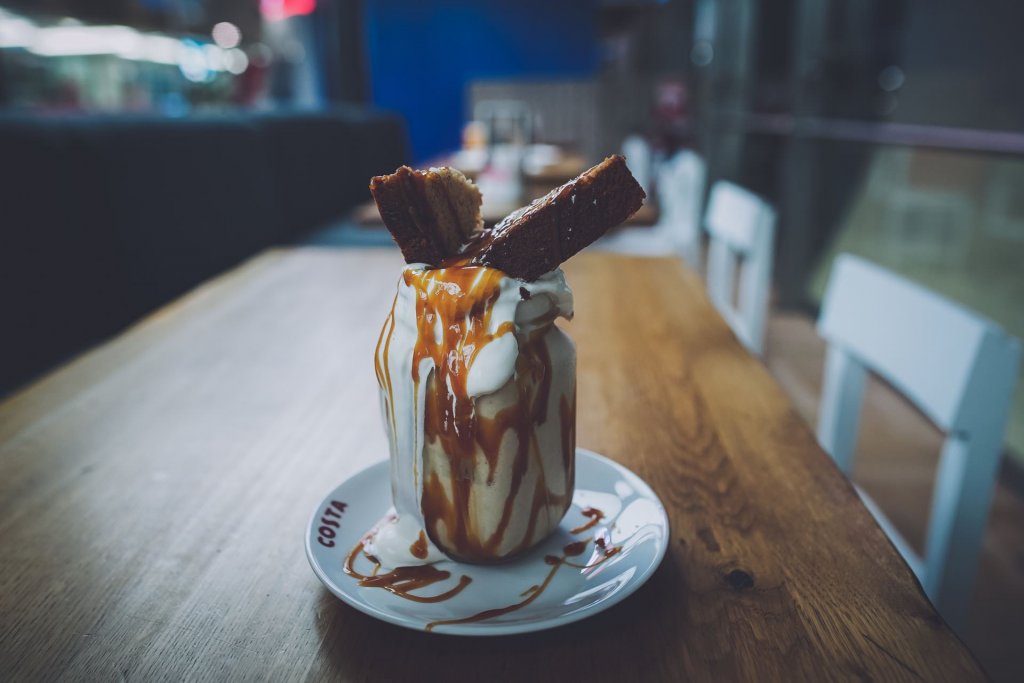 Nurture customer's trust and brand credibility with our services!
Advertising your food brand without food imagery is an impossibility in today's highly-digitalized world. Here at PARALLAX360, we make sure that your food photos not only make your customers go gaga over your dishes, rather our high-quality digital photos go well with your marketing and advertising objectives and purpose.
Ready to do something remarkable with your brand?
Get a quote on your project