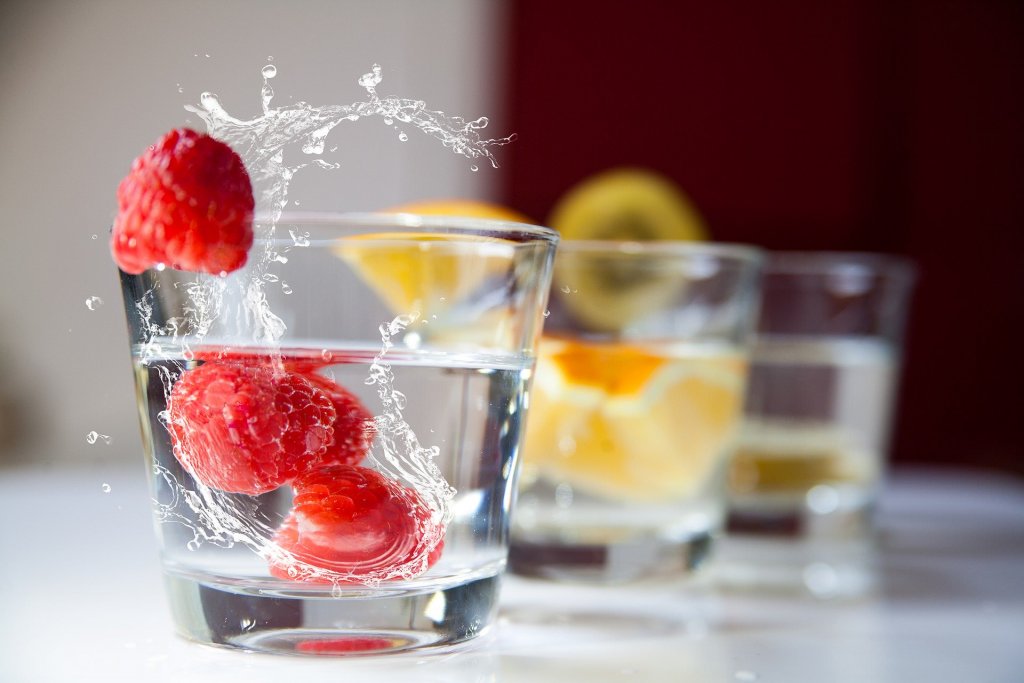 Product Photography
You make it; we shoot it!
Our Product Photography Agency prioritize excellent services to our clients. When it comes to heightening the market appeal of the product and adding aestheticism to it, nothing works better than photography. Product photography works like a charm in elevating the customer demand for any product. Product photoshoot is done to draw the attention of potential customers and targeted audiences towards your products and services.
With an increase in online shopping, the demand for product photography is increasing exponentially with it. Higher the quality of your product image, the higher the number of clicks and website visits.
Why is it important?
Where product photography is all about capturing a standstill photo of a product, a great photo-shoot of your products is all you need to amplify the value of your product. Product photography is now preferred as essential for e-commerce websites. From expertise in commercial photography to proficiency in using different equipment, product photography is an innovative marketing tactic to help you in meeting your marketing and business goals.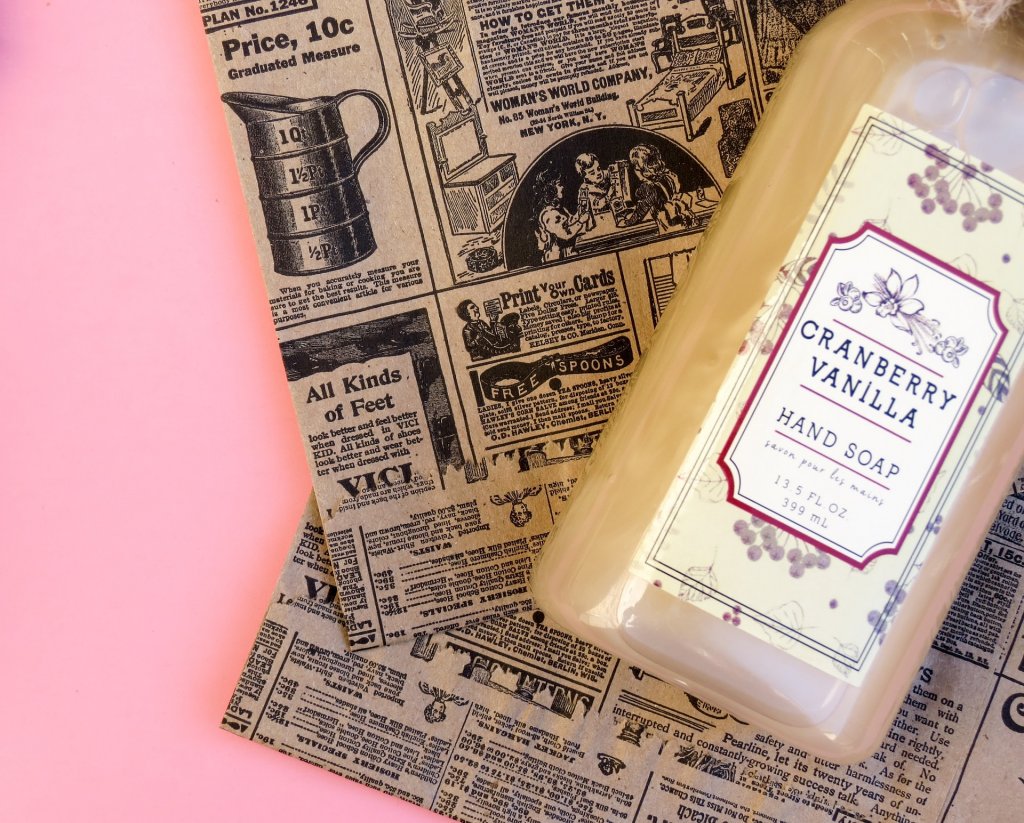 Encapsulate your business message in click-worthy shots!
Where product photography makes it easier for the customer to browse the offered products and merchandise online, it also helps in building confidence and brand trust in your target customers. Here at PARALLAX360, we make sure that your images are formatted and prepared as per the provided requirements. Whether you want a composite image creation or studio shots of your product, PARALLAX360 is your one-stop studio for all your product photography needs and requirements.
Why PARALLAX360 ?
Product photography brings out the true essence of your product while winning over the potential customer and targeted audience, it also reflects the right business message. At PARALLAX360, we specialize in all categories of professional product photography to help you in making your digital storefront successful. With years of experience, we provide you with the highest quality product imagery.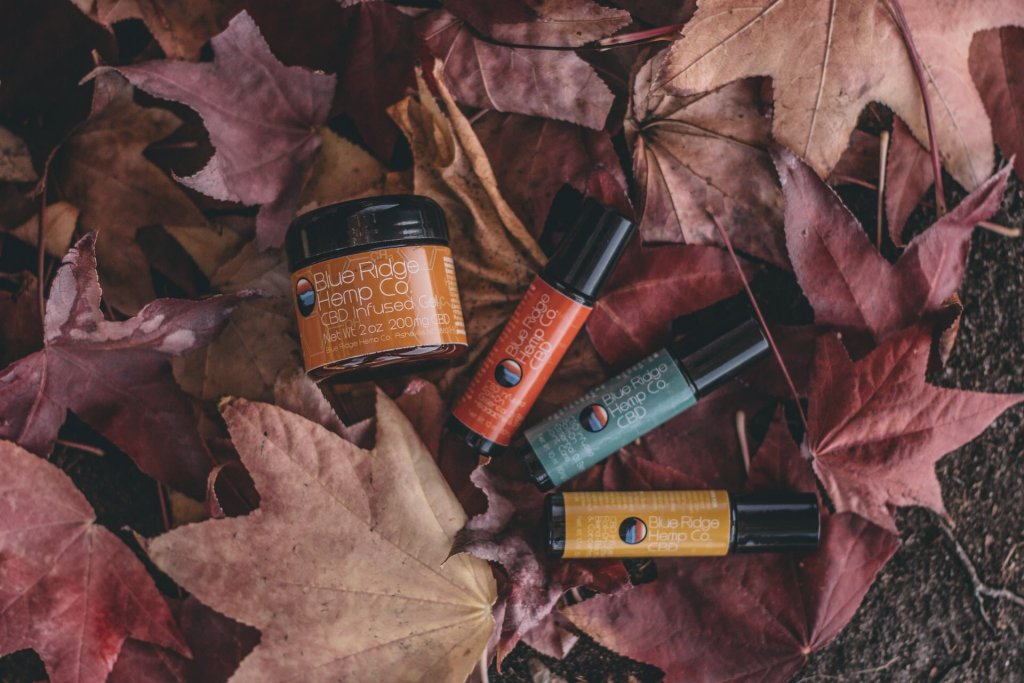 Our Approach
Providing you with crisp photos filled with the product-enhancing attributes and guaranteed sales conversion, we offer the following features.
Higher compatibility
We make sure that your product imagery not only mirrors your business messages; rather, we ensure seamless integration with every online platform and various formats.
Professional Editing
Our experts make sure that every imagery is edited with utmost image detailing and efficiency. Our professional editors remove the minor defects and refine the contrasts and alignment of the image to provide you with well-composed product imagery.
Multi-format Images
We provide you with high-quality images that not only fit a different format; rather, they also look good on different marketing and advertising platforms, including both the print and web media.
Tell your product story with the finest images!
Product photography is all about describing the attributes and features of your product through a single piece of the picture. Such photos are strong proof of all the characteristics of your product. Here at PARALLAX360, we cater to all the needs and demands of digital product photography and production. Our teams of well-skilled editors, photographers and producers make sure to provide you with well-processed and edited photographs befitting to your business message.
Ready to do something remarkable with your brand?
Get a quote on your project