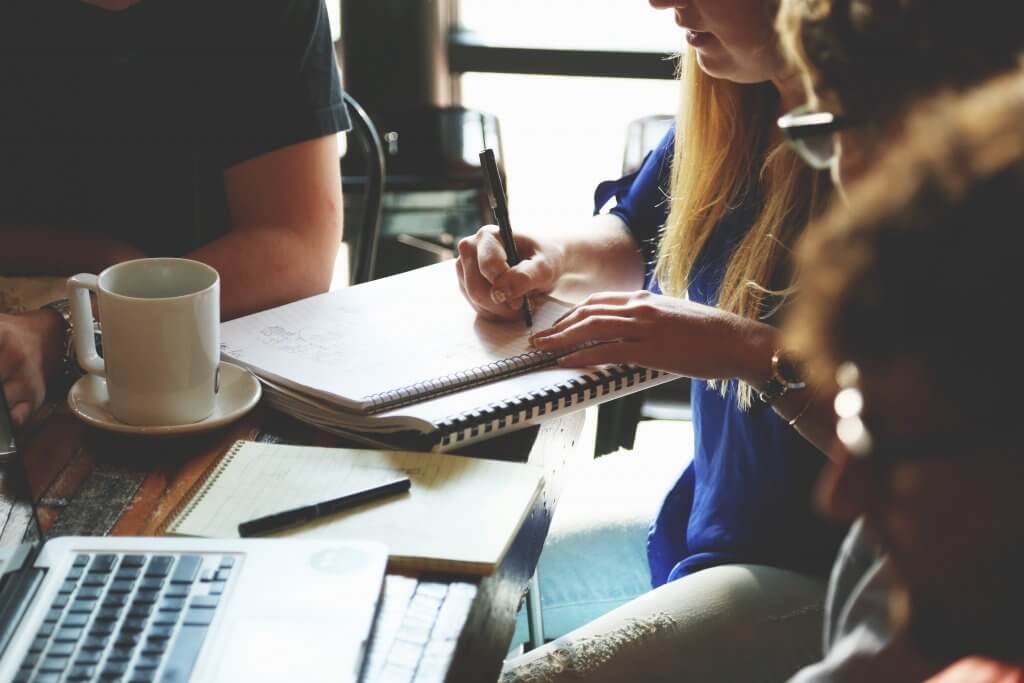 Community Management
Community management—the only thing you need to foster your engagement!
Let's simplify the concept; bigger customer bases carry bigger responsibility for community management. It's all about how your brand manages and handles its relationships with its potential business prospects. When it comes to composing a solid social community, it's more about seizing every opportunity to interact and communicate with your customers on every possible online public platform and social space.
It is something in which businesses invest to establish long-term and stable relationships and ultimately, leading brands. Where it is usually mistaken for branding your business on a single platform and location, it's more about having followers and customers across the internet.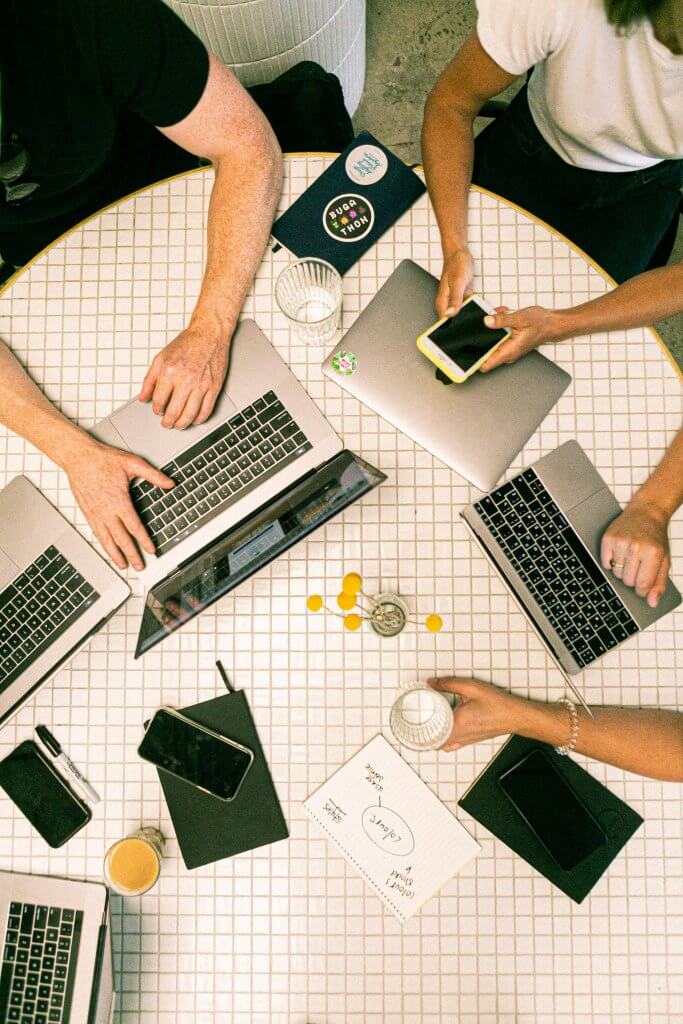 What do we offer?
From having a strong presence on Facebook, Twitter and Instagram to having strong relations with influencers and business associates on Quora, Reddit, Google+ and YouTube. Your social community comprises the targeted audience and viewers, potential business prospects and customers—basically every person who interacts with your online brand, directly or indirectly.
Giving a brand-new life to your online brand
Like it or not, not having a workable community management plan might make you miss out on various business growth and development opportunities.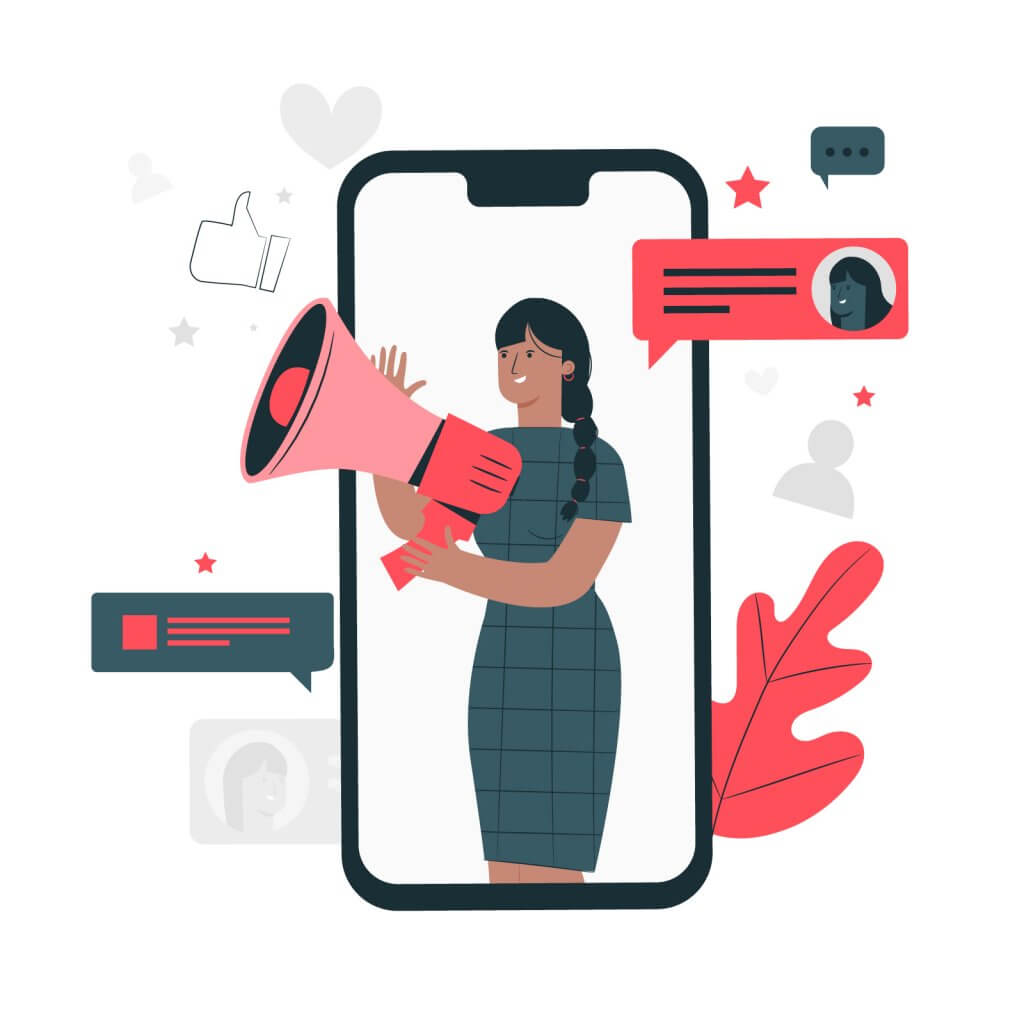 Our Approach
Here at PARALLAX360, we provide you with comprehensive community management services that cover the following aspects:
Our well-framed strategies handle all clients and customer complaints.
Acts as the driving force for increasing conversion rates.
Bring in fresh and new business prospects and seizes the courtesy of various internet influencers.
Establishes a strong network of associates and introduces partnering opportunities for businesses.
Our comprehensive community management plan provides you with raw insights and feedback about the offered products and services.
Sparking up your social presence and stimulating conversions!
In the social media world, every comment is like a digital footprint and every like and share is like a validity ticket—the more you get, the stronger your community grows. Here at PARALLAX360, we make sure that your brand has a strong presence on every public platform. From giving a likable personality to your brand to protecting the reputation of your business, our experts are skilled in various business categories and industry niches.


Ready to do something remarkable with your brand?
Get a quote on your project