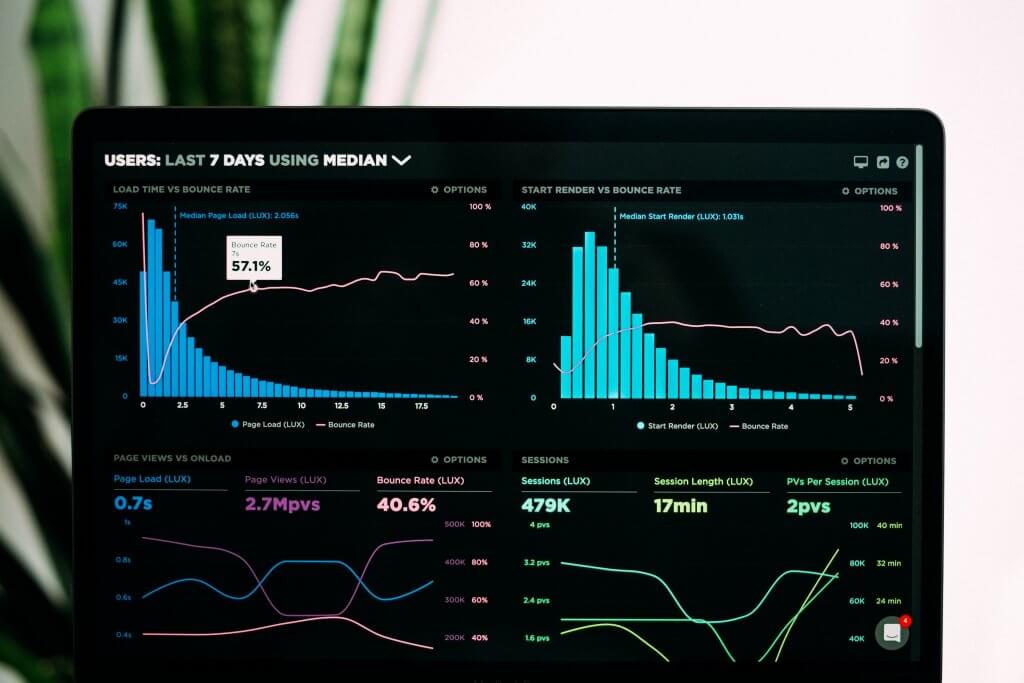 Analytics & Reports
Exploring the untapped potentials of your social media marketing!
Social media platforms give online businesses an unprecedented opportunity to increase their online presence and brand visibility. These platforms provide you with a golden chance to have direct interactions with your potential customers and targeted audience. They also offer you a wide-ranging array of tools and apps to help you steer your social presence in the right direction –that's when social media analytics come into play!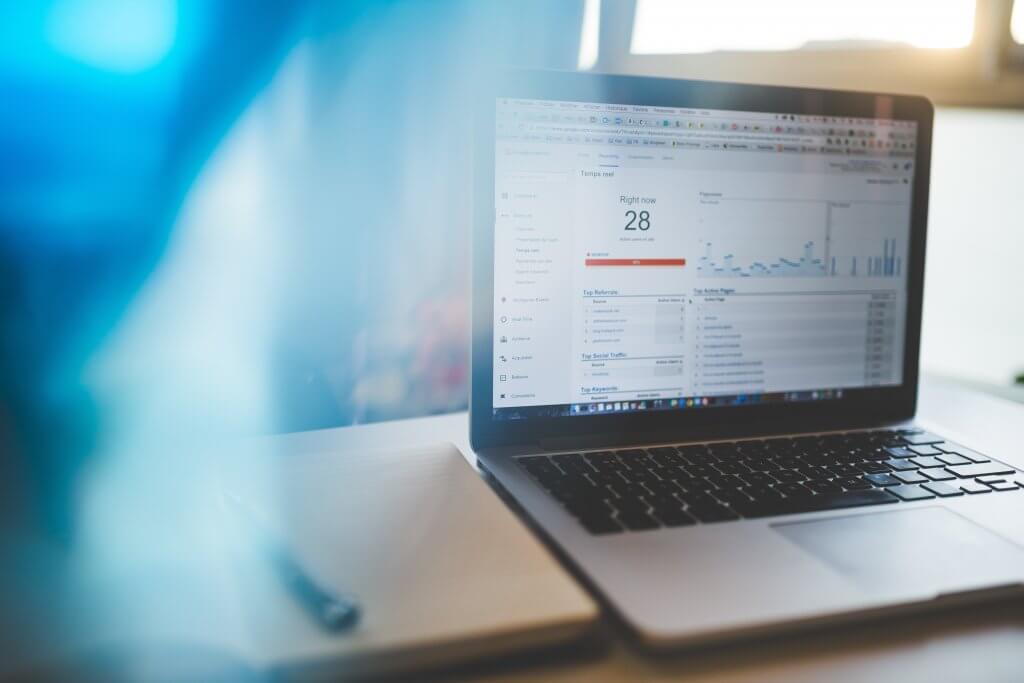 Track the right metrics, target the right audience!
A lot of factors come into play when it comes to a thorough and in-depth analysis of your social media presence and marketing. From keeping track of user engagement rate to keeping an eye on the competitor's reports and social media performance, analyzing social media metrics and defining the right factors is of crucial importance. In order to improve the effectiveness of your marketing strategies, keeping up with the trends and latest social media reporting tools marketing tactics is what escalates your marketing performance and results.
From determining the key demographics to evaluating your social media content, measuring your social media metrics contribute to creating better marketing strategies. Here at PARALLAX360, we provide you with comprehensive services to upgrade your social marketing strategies.
Transforming reporting and analytics data into business revenue:
Undeniably, social media is the key to connecting with multitudes of customers but having social media presence doesn't guarantee you with any success. The online social world is overcrowded and competitive. To make sure that your strategies are actually effective, it is crucial to track your results and determine the effective factors.
Our Approach
From analyzing your followers to evaluating the results and making your posts and content reachable, our expert social media marketers and strategists are diligent about analyzing your results. Here at PARALLAX360, we provide you with well-structured documents and social media performance reports. Our experts and specialists use innovative SEO analytics and reporting tools and software packages to ensure in-depth analysis. We go beyond the numbers and percentages to provide you with well-analyzed and insightful data. Here's what we offer:
At PARALLAX360, we keep a close eye on your followers. We keep track of your follower growth to determine the popularity and reach of your social media profile.
From evaluating the regular posts to tracking the likes on each post, our experts come up with highly-effectual marketing campaigns.
We provide you with a complete and detailed social media analysis of potential competitors to structure a better campaign for your business.
From using platform-focused tactics to goal-oriented techniques, we make sure that your social media marketing strategy is in line with the current trends and developments.
Ready to do something remarkable with your brand?
Get a quote on your project