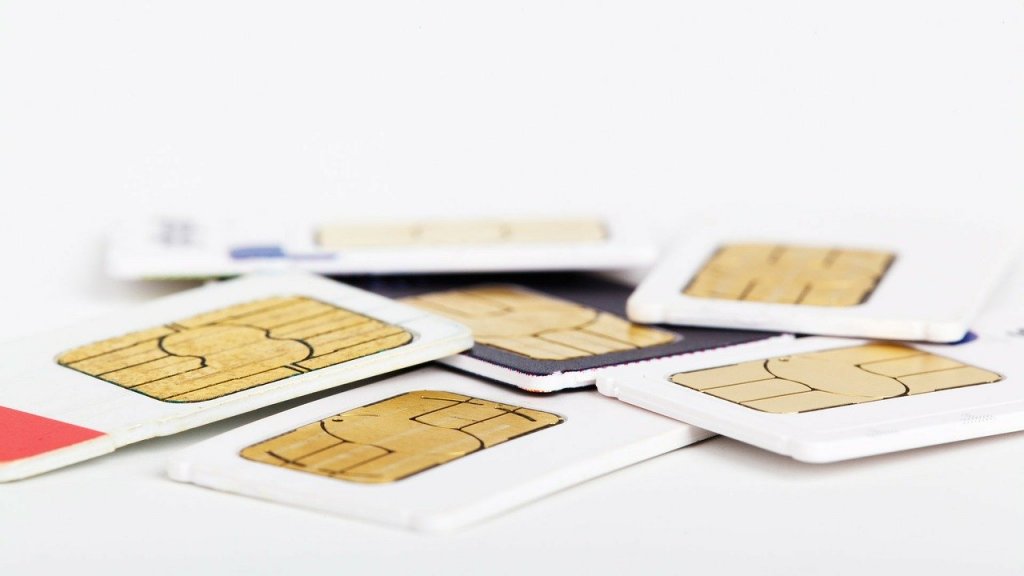 Sms Marketing
Let others know about your brand through SMS Marketing!
SMS marketing is a method that uses text messaging based on permission to spread advertising messages. In general, the objective of SMS marketing is to form a list of subscribers to upsurge customer loyalty.
When applying close range marketing strategies, text messages are a perfect means of informing people contained by your locality of any instant deals, without having to use push-notification applications. More than informing your customers of upcoming deals, it can also be a great way to send reminders for upcoming events and engage your customers by polling their opinions.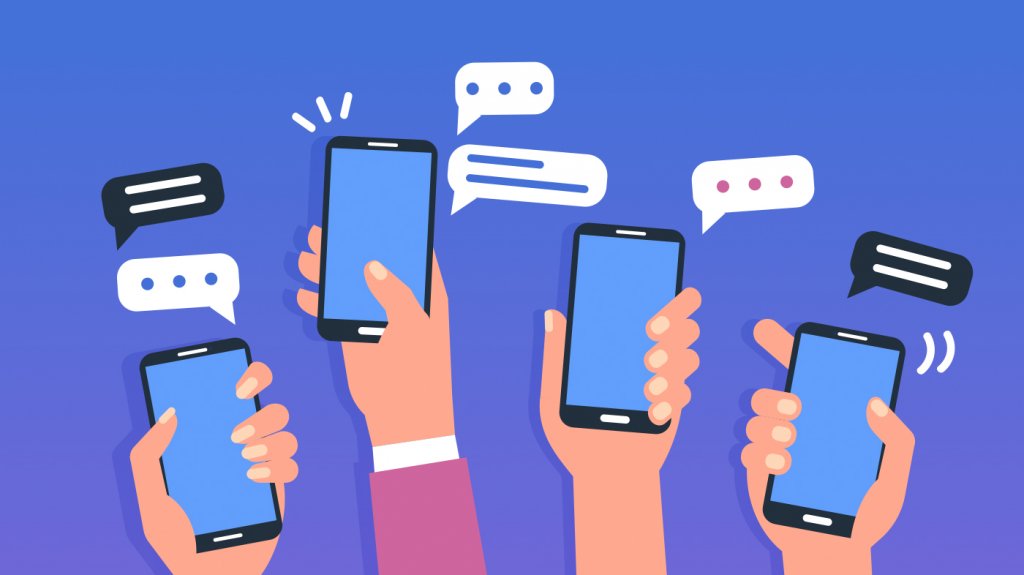 Reach out to the highest number of customers!
You can be profited by both Branded and Unbranded messaging services. Likewise, we are offering a Short Code messaging server also. The branded message gives your item, service or organization name a market acknowledgment and individuals can relate it with the convenience of your offer. While short code messages are sent with 4 or 5 digits to get messages from your clients. They are utilized related to a catchphrase and are most generally utilized for rivalries, feelings, and appraisals, and so forth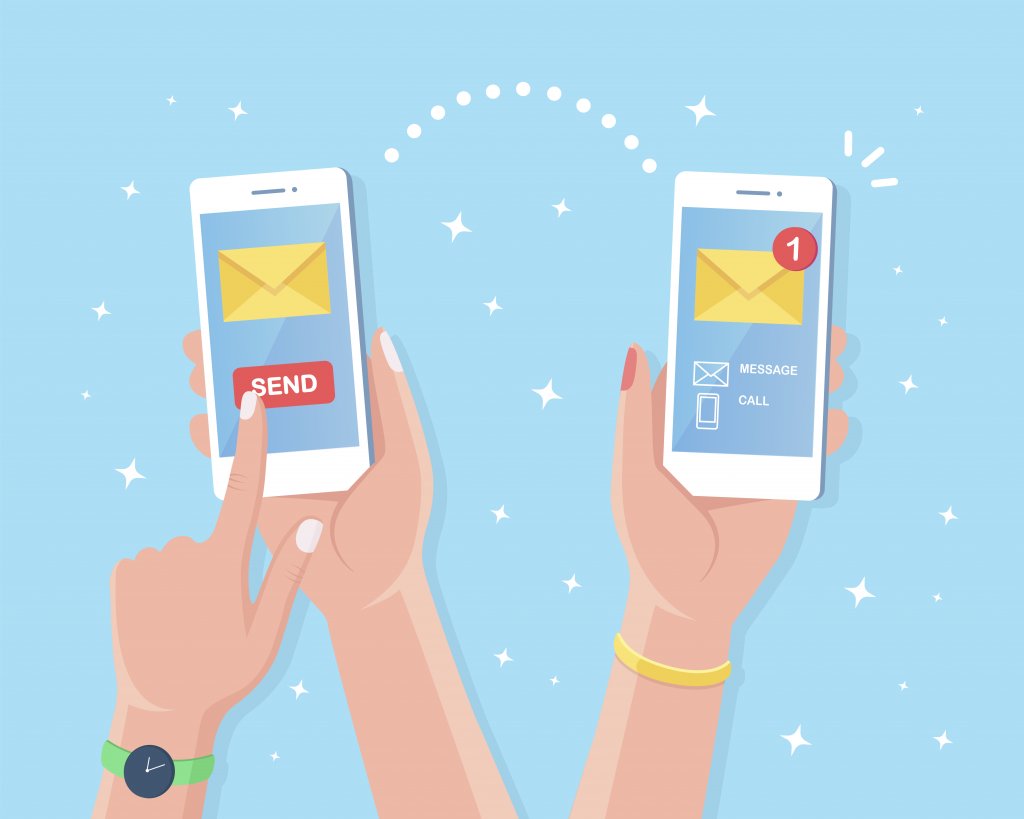 Why Parallax360?
We have devoted crew to sustain active and targeted data with the classification of clients.
Parallax360 offers Business Marketing with advanced expertise in SMS Marketing Services.
Parallax360 is a reliable and well-established bulk SMS service provider because of data accuracy and service delivery.
We bid our very well advanced and robust Bulk SMS solutions in the market. It lets you reach your whole customer base immediately, whilst ensuring your message will be read by your customers.
Ready to do something remarkable with your brand?
Get a quote on your project