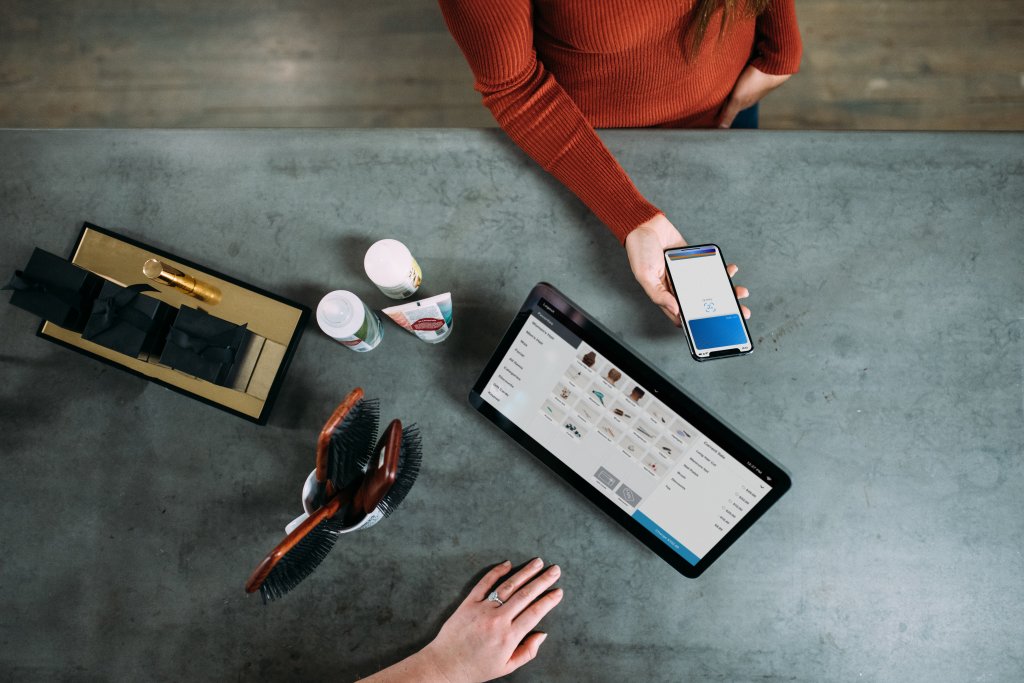 Web Pos
Ensure your Operations through POS Testing
What is Web POS Development?

Web POS Development means Point of sale development. Point of sale development means finding software or a solution for every retail business to undergo easy transactions by just a click away. Having an efficient point of sale system means you have an administration, proper management and a set of efficient marketing skills. Moreover, these skills are highly essential to ensure everything is running smoothly.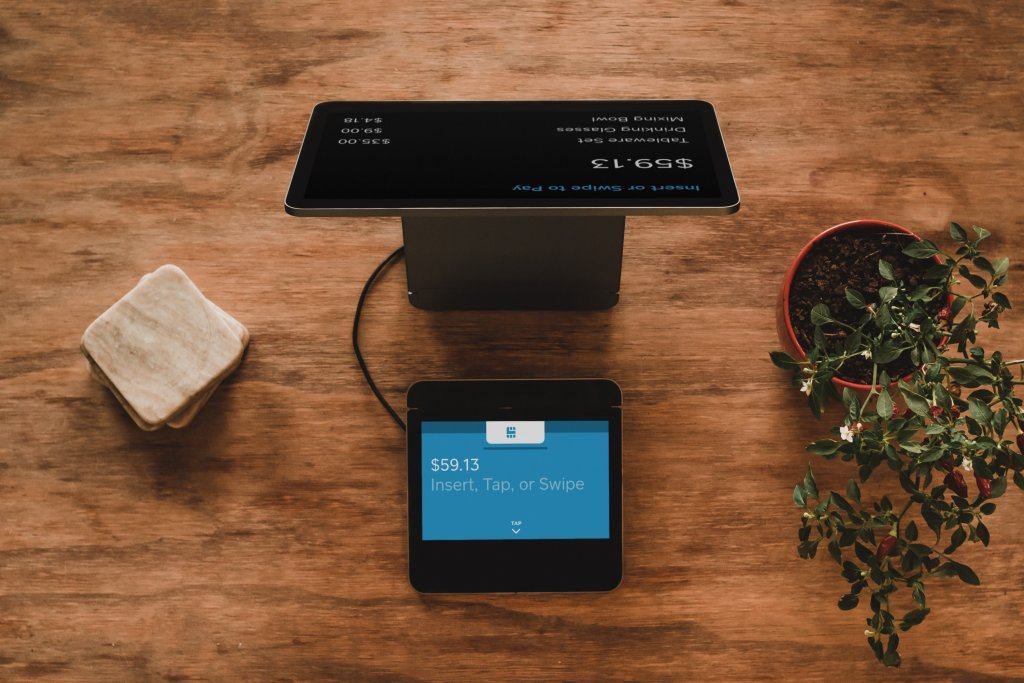 Understanding the essence of POS Development
Web POS development is highly essential for digital brands as it serves as a platform for potential clients to pay at the moment to purchase the products and services you are offering.
Developing a Web Point of Sales system not only increases conversion rates but saves the trouble from manual methods like cash registers and excel for bookkeeping. Consider POS as the core of everything, be it sales, the inventory or even customer management.
Satisfy your customer demands through Advanced POS Development
The process of building a platform that serves online payment processing, mobile application-solution, and other configurations. PARALLAX360 offers a unique and effective process to build your program, product or service; a process that not only increases speed but improves conversion rate as well. A perfect shopping experience is what we believe in, hence we work relentlessly for our customers and their potential clients.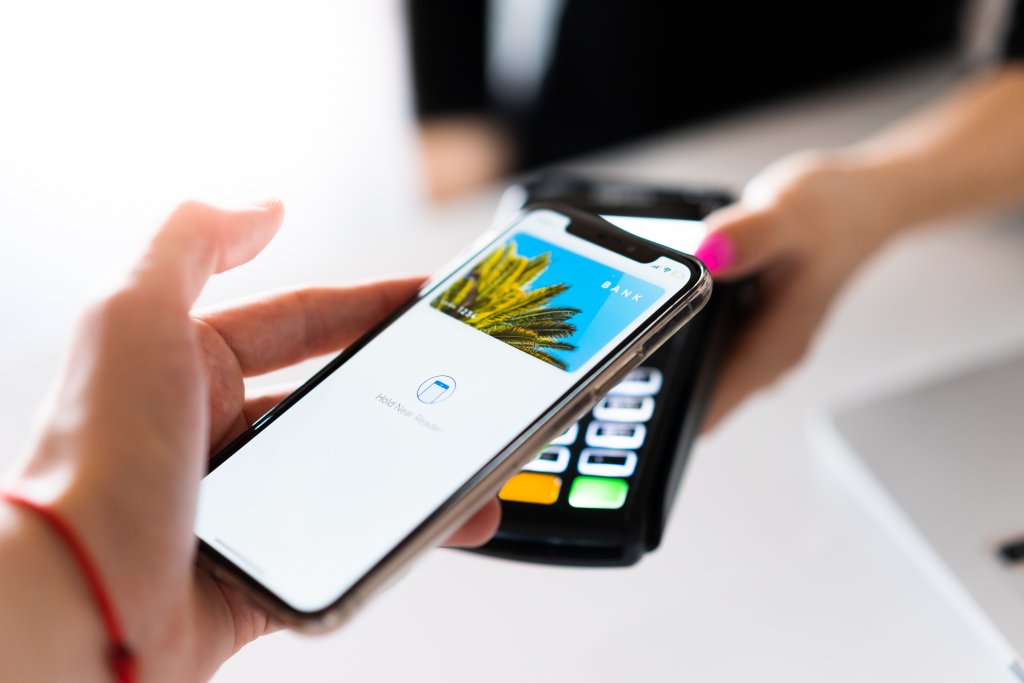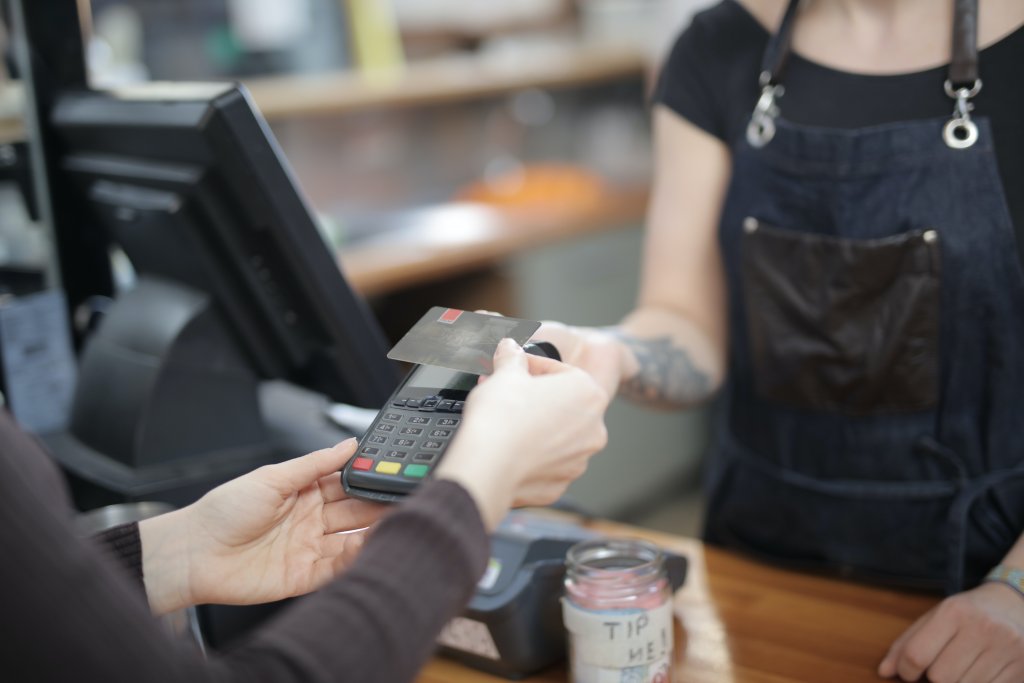 Our Approach
At PARALLAX360, our team of skilled individuals promises to provide you with a well-developed POS system that will include customized features to fit your business goal. PARALLAX360's team believes in customer satisfaction, therefore, they work side by side with their clients to ensure they do not miss any detail or meet their expectations. The work we are asked for is equally crucial for us as it is for the client, hence, unlimited revisions and positive criticism is always welcomed and looked forward to.
PARALLAX360 strongly believes in customer satisfaction. Therefore your valuable feedback and suggestions will not only be welcomed but highly appreciated as well.
Ready to do something remarkable with your brand?
Get a quote on your project