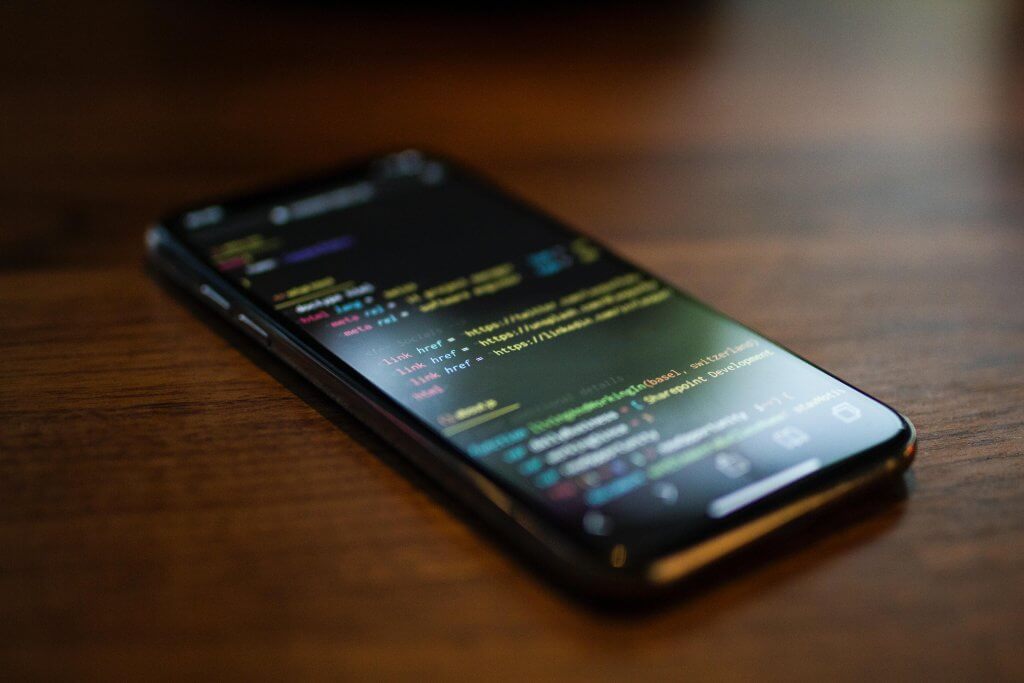 Mobile Application
Steering your business through the paradigms of the mobile world
We live and breathe in a smart world, where smartphones and devices are the torchbearers of technological innovations and advancements. Where these devices provide you with seamless experiences, they open up new avenues for broadening your business prospects and reaching the new audience. Where mobile platforms have dethroned desktop platforms, they have also revolutionized the entire business and marketing worlds.
Living without a smartphone is almost inconceivable in this highly-technologized world. The major reason for such dependability is mobile apps. Where these apps have changed the aspect of human lives, it has also shifted the paradigms of the business world. Mobile apps not only diversify your business prospects; rather, it also builds a strong presence.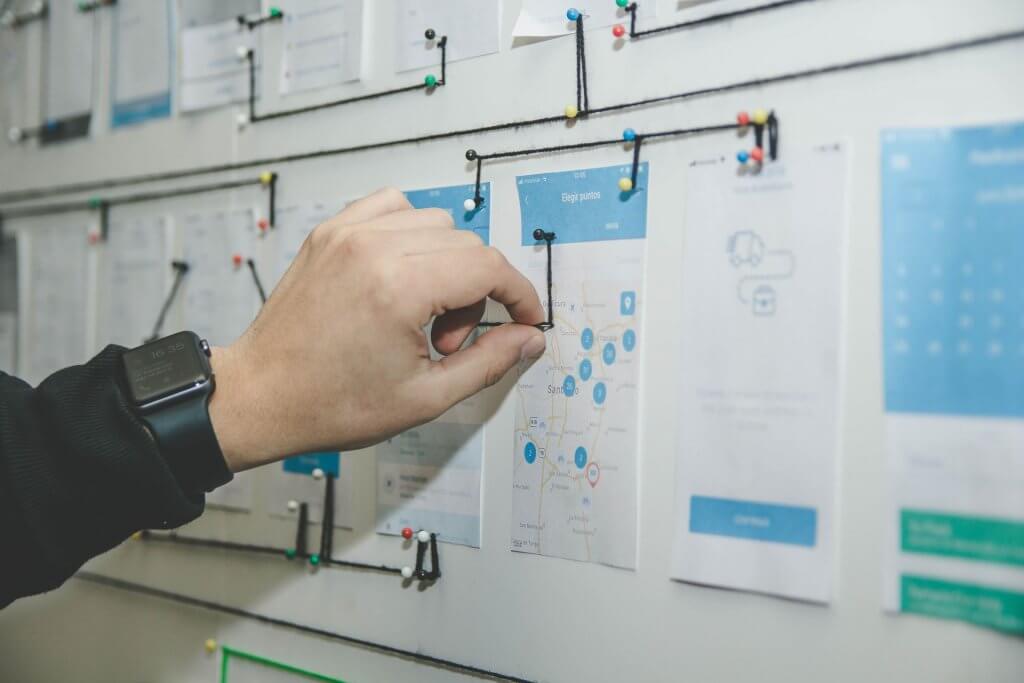 Engage with more customers through a multi-channel approach
With the emergence of mobile applications, the business world is now all about a mobile-first approach. With years of experience, our teams at PARALLAX360 are well-aware of what goes into the creation of high-quality and performing mobile applications and business solutions. Whether you want to give a breakthrough to your business through a mobile app or you are new to this app world, our mobile app development company provides you with an exceptional end-to-end mobile experience. From meeting every user requirement to keeping up with the current app design trends and developments, our designer and developers guarantee higher app performance and increased efficiency.
Why PARALLAX360?
We at PARALLAX360 provide you with a lucrative opportunity to enrich your user experience with a mobile-first approach. We provide you with all-inclusive services to double up your traffic generation and lead conversions.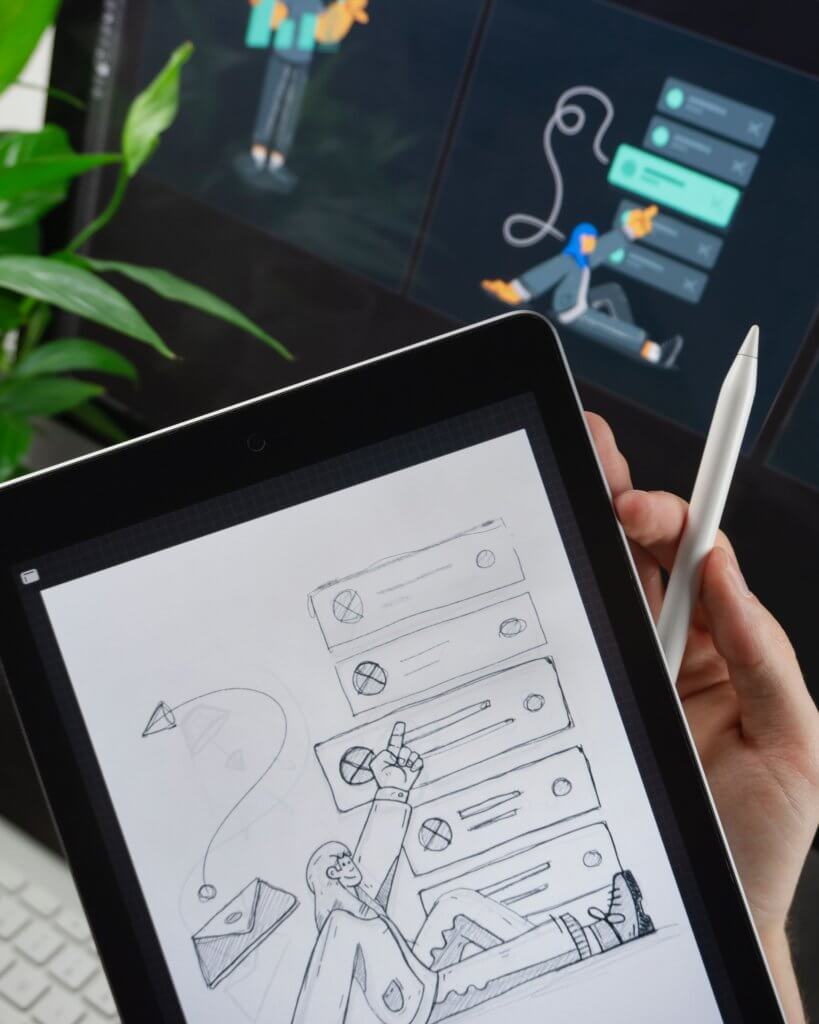 Transforming your ideas into lead generating apps
Whether you need the assistance of an android app development company or iOS app development company, here at PARALLAX360, our development and design teams are well-aware of what the modern mobile users look for in an application. We make sure that your application makes a solid impression on the users through well-developed content which compels them to come back to your application time and time again.
Our Approach
From acquiring a thorough understanding of the user needs to offering you easy to use and navigate app designs, PARALLAX360 is your one-stop app designing agency for all the mobile solutions. Our approach is user-focused and strategic, which consist of the following measures:
At PARALLAX360, we not only review and study the app platform, but we also make sure to leverage that platform's features to make your app stand out from the crowd.
Our UX design teams compose a buyer's persona to figure out the features of the application to create a prototype of the app.
Our app design experts and specialists craft the visual identity and user interface of the application.
Once the mockups and UI has been approved, our development team finalizes your application and launches it into the app store.
We provide you with professional assistance to market your app across various platforms and channels.
Ready to do something remarkable with your brand?
Get a quote on your project