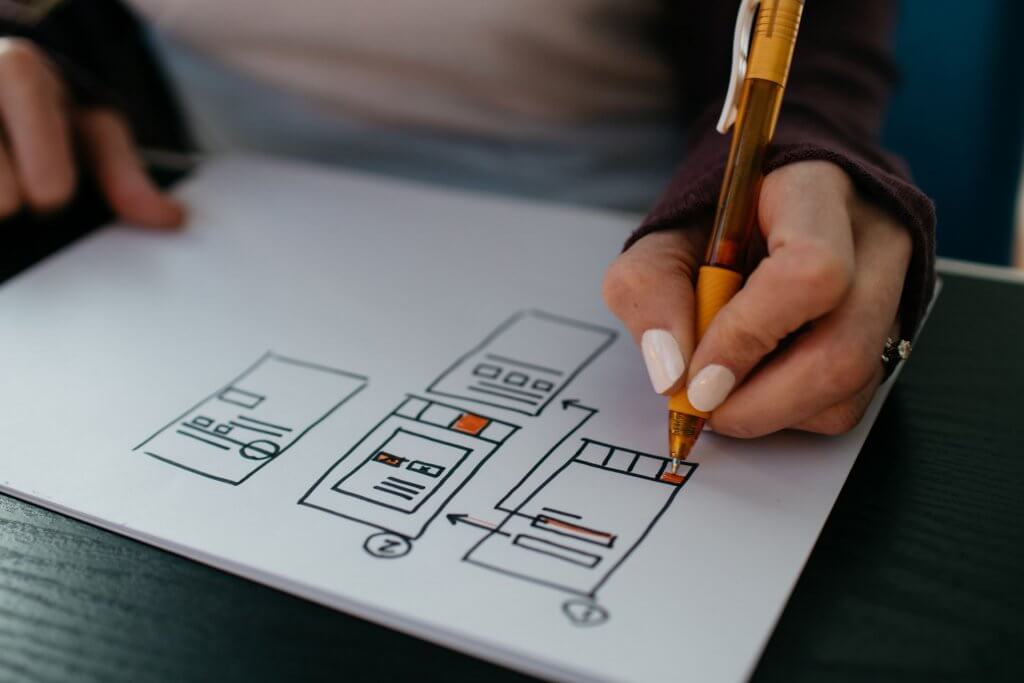 Landing Page
Make the most from your digital marketing strategies and campaigns!
The role of landing pages is often undervalued. Landing page optimization is to improve lead conversion. The amount of organic traffic and relevant leads that you can generate with a landing page is huge. A great landing page is focused to increase the click-through rates and optimize the site's traffic. The significance of a landing page in today's business world is quite self-explanatory. Where a landing page is all you need to build a traffic-driving online business yet getting the right landing page is not as easy as it might sound like.
The landing page enhances the user experience and improves Google search results. Where this standalone web page is built for an impactful advertising campaign, it also contributes to bringing the new business prospects to your existing customer base. Designed with the single objective to optimize your call to action, landing pages are great for lowering the budget of sale and lead acquisition.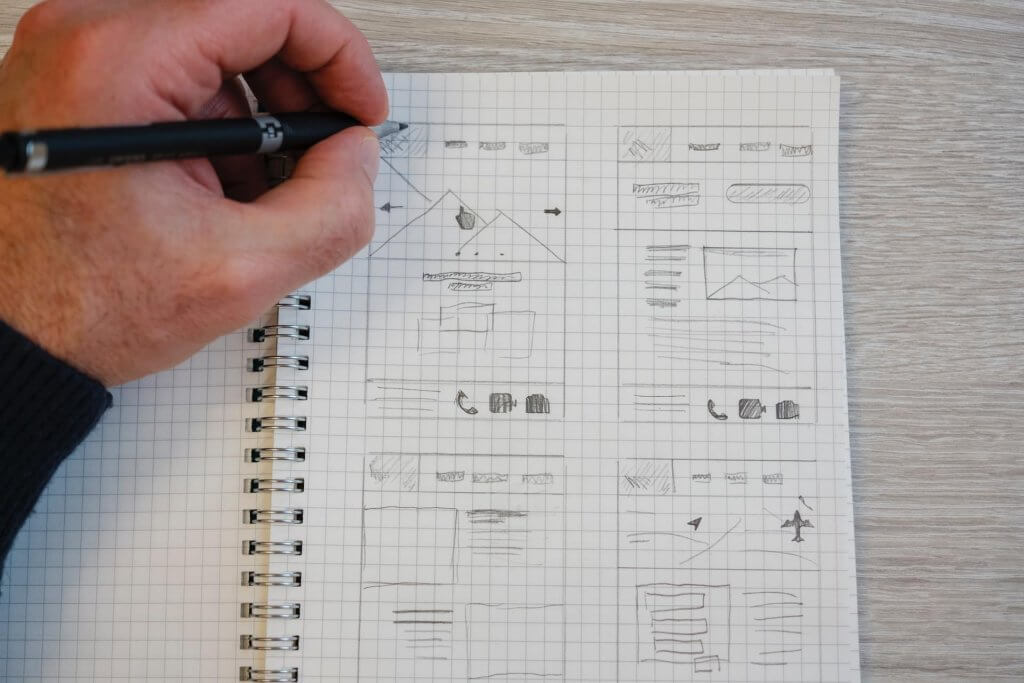 Maximize your sales, leads and click-through rates!
Landing pages are designed for optimization of PPC, email and overall advertising strategies. Here at PARALLAX360, we provide you with custom-built templates of landing pages to ensure the smooth integration of crucial elements of a landing page. With a conversion-focused call to act, we ensure a successful change of your visitors into customers. At PARALLAX360, our expert developers and designers are thoroughly experienced and fully aware of what makes a good landing page. Regardless of which type of marketing and advertising campaign you prefer, we make sure that your landing page is properly optimized and built to drive your business on the way to opportunities and better prospects.
Why PARALLAX360?
Our experts and specialists make sure to provide you with intriguing landing pages that compel users to engage with your brand and invite them to actually try your offered products and services. Our professionally designed landing pages are not just well-optimized rather we make sure that it is fully utilized by the viewers and users.
Our Approach
At PARALLAX360, our developers and designers follow a simple process to create highly engaging pages:
Our experts determine the ideal audience for your website before starting the development and designing processes. We create multiple versions of your landing page to target different groups of audience.
Once we have identified the right audience, we define the most wanted action you expect from your users, depending on your product type and strategy. Our landing page testing process ensures the fulfillment of every requirement.
Now that we know the targeted customers, their problems and solutions, we craft an understandable message to persuade them with the attributes of your product.
Lastly, we craft every element you need in a landing page and put together a landing page that will surely assist you in elevating your sales and leads.
Bringing valuable leads for your business
At PARALLAX360, we strive to stay ahead in the marketing game to provide our clients with the greatest lead conversion and sales generation. We are all about providing you with optimal marketing and sales outcomes while ensuring that your website lands amongst the highest-ranking websites.
Ready to do something remarkable with your brand?
Get a quote on your project