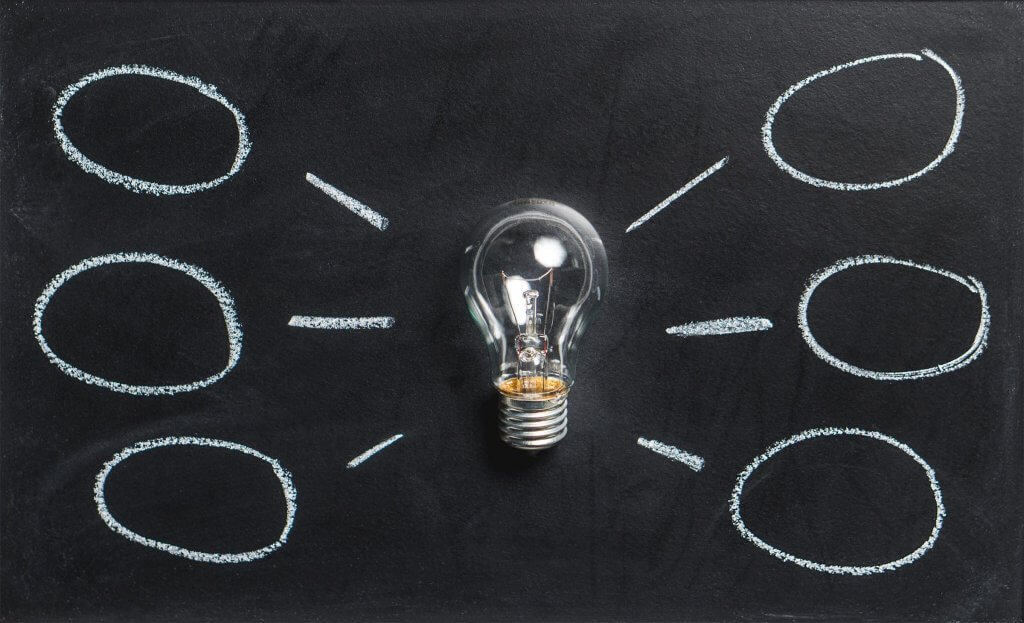 Social Media Graphics
Taking the social media campaign to a new level!
When it comes to social media marketing, social media graphics are the key elements of the entire marketing strategy. Regardless of how well-composed your textual content is, without some eye-catchy visuals, no one is ever going to notice your content. Accompanying your text with a couple of stunning visuals makes your content attention-grabbing. While illustrating the brand story through graphics, keeping the actual objectives and goals in mind and aligning them with the specific social media marketing platform is of crucial importance.
Social media graphics design is all about coming up with a graphic that not only goes well with your brand's identity; rather, it also improves your brand awareness and gives a professional look to your brand. Since visual and graphical content gets more attention and higher engagement rates, well-composed graphics generate more traffic and customer attraction. Content is the first thing your customer interacts with, better the appearance higher the conversion rates.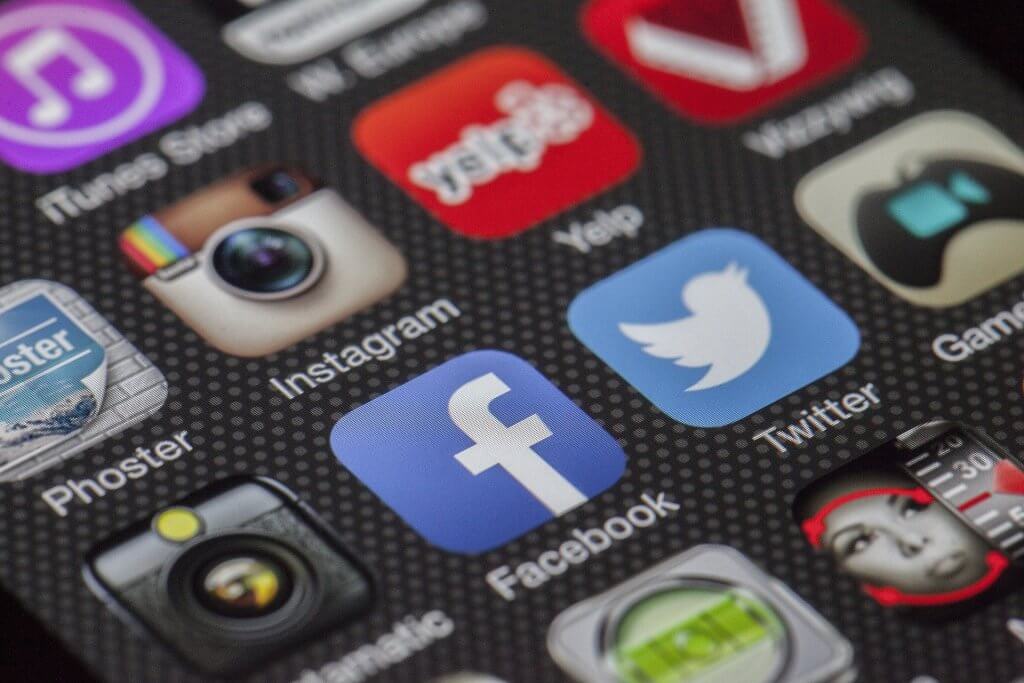 Why PARALLAX360?
From crafting well-composed social media posts to enhancing it with impactful images, our experts ensure that every aspect of your SMM contributes to building brand recognition and awareness. Our professionals use branded social media images and visuals to improve your brand visibility and recognition.
Every image and visual is customized as per the provided marketing details and is branded with the client's company logo. We provide you with well-customized images that fit your branding needs and establish a consistent brand reputation across various social media marketing channels and platforms. From selecting the right icons and templates to choosing the impeccable color schemes, our social media graphics will set the right direction for your marketing campaign. 
Stand out in the overcrowded marketing world of social media!
It is a widely-accepted fact that graphic content outperforms textual one. When it comes to creating social media graphics, using stock images won't help you cut through the noisy social media marketing world. Here at PARALLAX360, we create highly-engaging and outstanding visuals for your marketing campaigns.
To step up your social media marketing game, our skilled graphic designers and specialists create amazing social media graphics for Facebook, Twitter, LinkedIn, Instagram and many more. We make sure that designed visuals align well with the brand objectives and the provided social media content.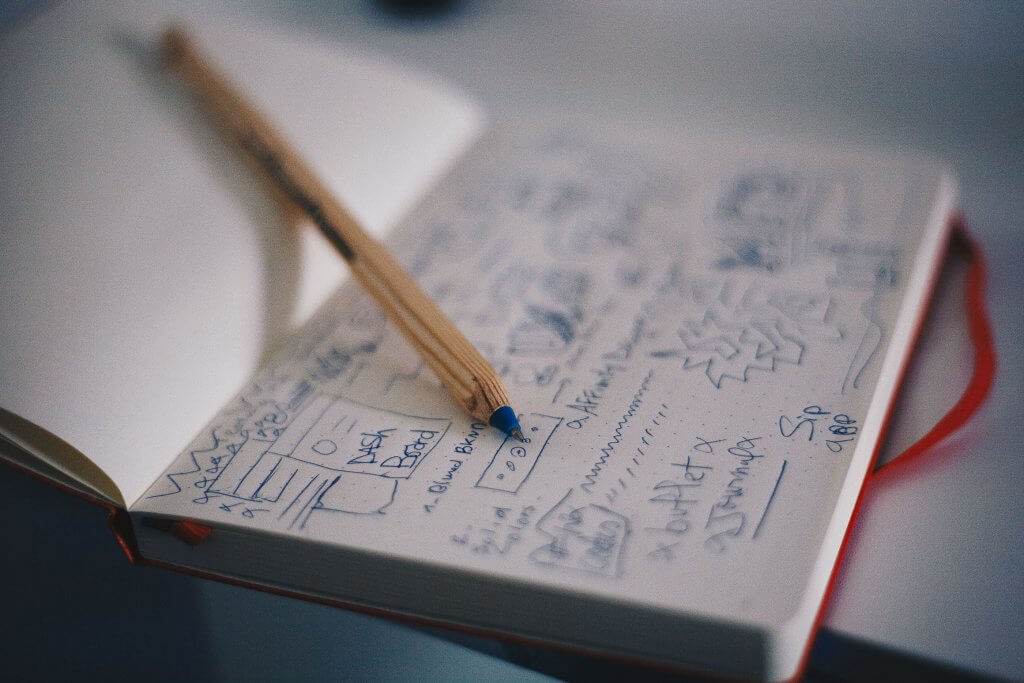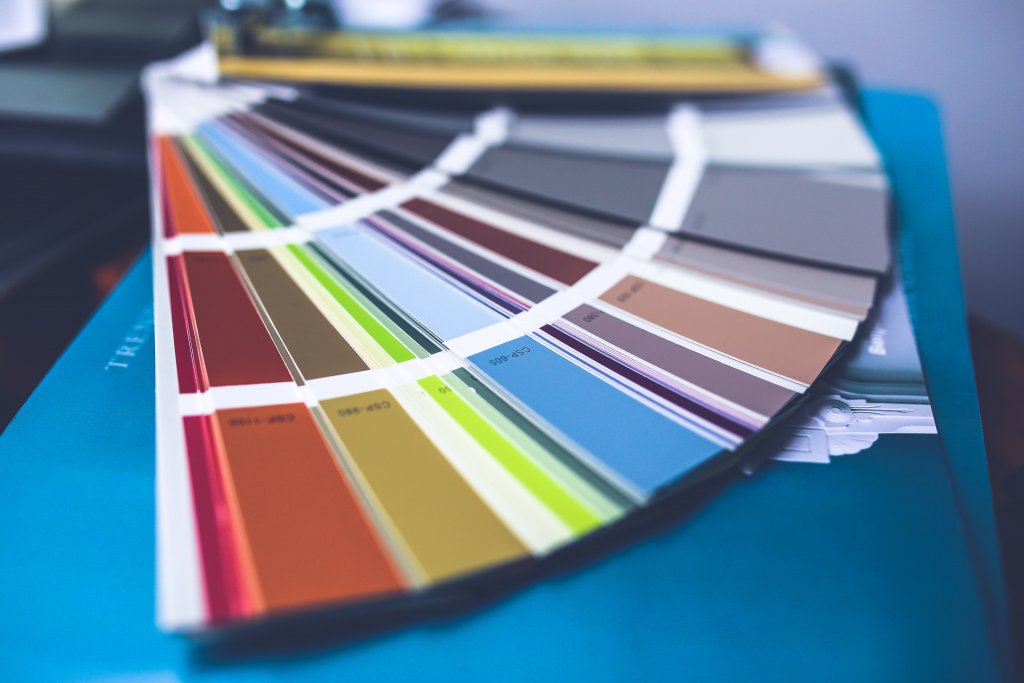 Market your business in the right way!
Here at PARALLAX360, we use different kinds of tools so that we create what you expect from us. We craft images and designs with the sole purpose of reaching out to more audiences and customers. At PARALLAX360, we follow the simple rule of leveraging increased attraction for greater user attention. Our priority is to elevate the reputation of your business and to provide you with images that show the right depiction of your business mission and vision.
Ready to do something remarkable with your brand?
Get a quote on your project