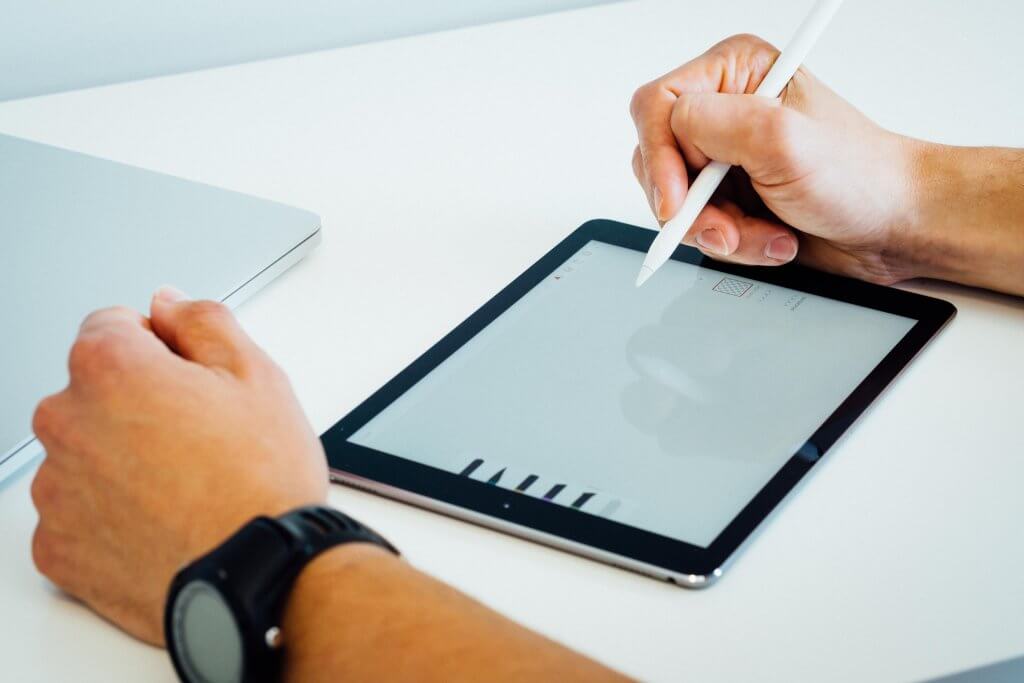 Brand Collateral
Broadening your business reach with promotional materials:
When it comes to effective branding, nothing works better than well-designed marketing and promotional materials. Where these marketing materials are quite effective in strengthening your online presence, they are also great for generating organic traffic and leads. Successful branding is all about keeping the online marketing efforts in sync with offline marketing approaches. Where a well-built website is necessary for online visibility, an eye-catchy business card is all you need to get your brand in the eyes of the target audience and potential customers.
Where these branding collaterals are what establish a great reputation of your brand, having the right design is all you need to make the most out of these marketing materials. From communicating your business message to changing the perspective of your targeted consumers, brand collaterals are all you need to convince your audience in a visually compelling manner.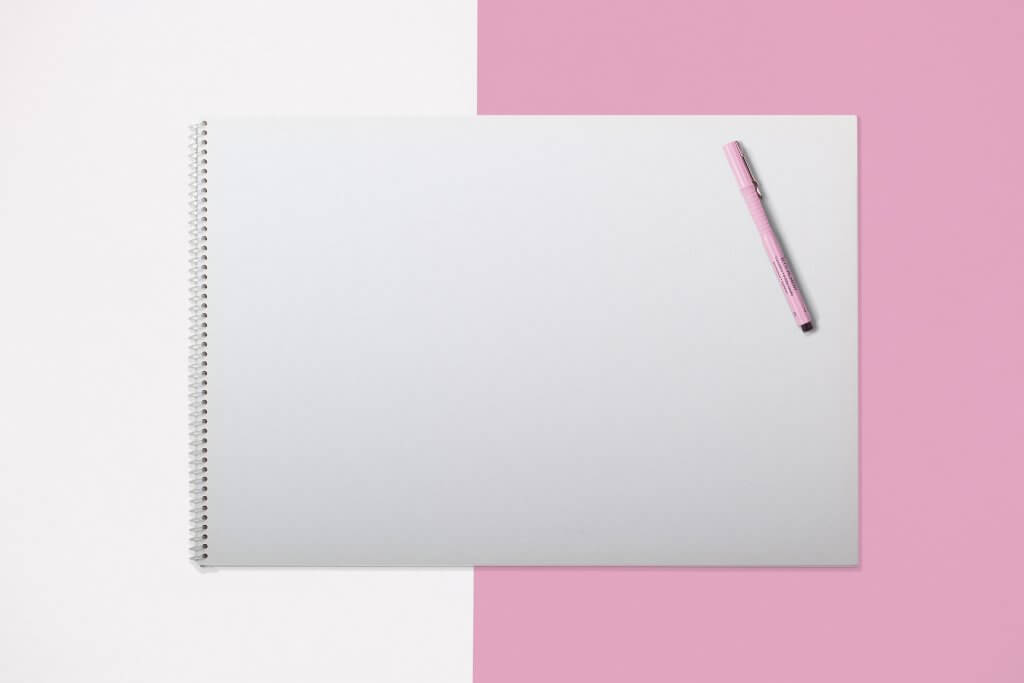 Collaborating for branding excellence!
Brand collaterals are important for building a brand and setting up the right foundation for future development endeavors. Where it promotes the brand in an effective way, it also helps in providing support to marketing and sales teams. Here at PARALLAX360, we provide you with well-planned and objective-focused brand collateral. Our teams of experts and highly skilled designers provide you with materials that only reflect the true values and personality of your brand; rather, it also creates a great impression in the minds of the targeted audience.
Our team's plan, design, and execute the brand collaterals in a way that depicts your brand story in a compelling way.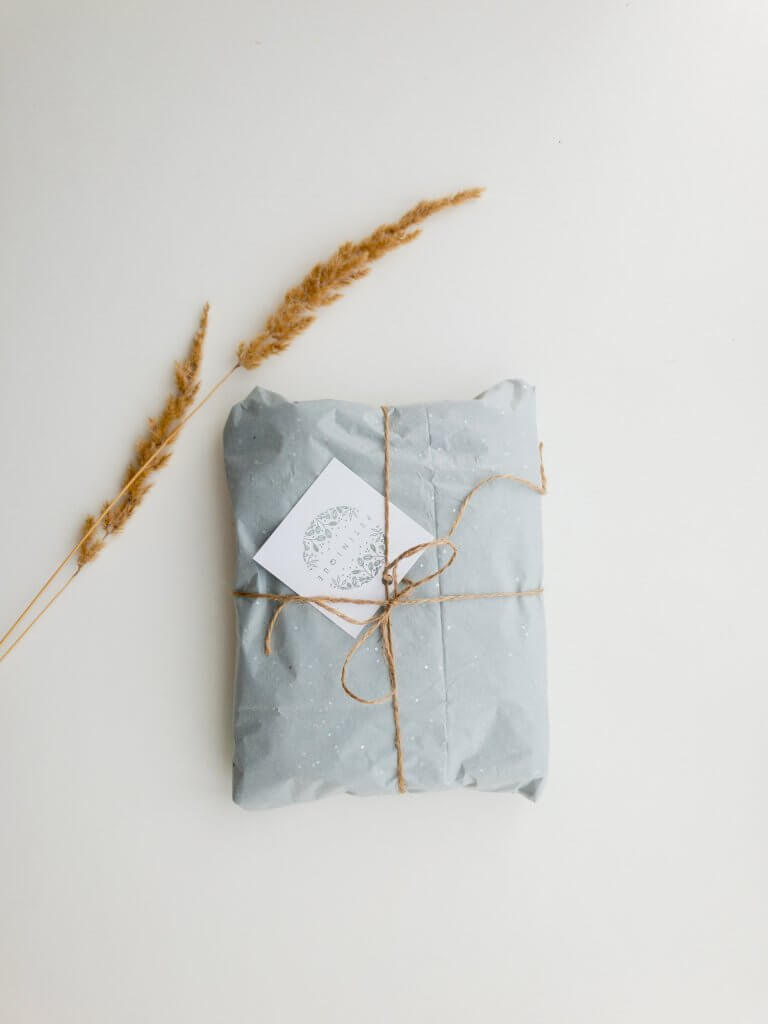 Our Approach
At PARALLAX360, we provide you with cost-effective collaterals while making sure that it contributes to your turnaround time as well.
Product packaging
Our designers make sure that not only your brand gets noticed online, but our well-crafted packaging designs make your product visually appealing while adding a creative touch to your branding materials.
Business cards
A great business card is all you need to create impactful personal interactions. To make sure that your business cards stand out, our designers stamp your business card with your brand's logo to give a striking finish look.
Promotional objects
Our designers are experts in creating custom designs for various marketing materials. Whether it's a mug or a t-shirt, our designers provide you with maximum marketing benefits.
Marketing collaterals
Here at PARALLAX360, our experts are well-versed in creating incredible designs for a large variety of marketing materials. From eye-appealing brochures to stunning print collaterals, our marketing designs keep the online and offline marketing strategies incoherence.
Display ads
Whether its offline advertising or social and digital advertising, our well-trained designers create great templates for advertisements of all sizes and categories.
Designing tactical materials for value-added brand strategy!
Where brand collateral is an integral part of brand strategy, a poorly-crafted design can damage the brand reputation to a greater extent. At PARALLAX360, we provide you with professionally designed collaterals to improve the perceived value of your brand and its offered products and services.
Ready to do something remarkable with your brand?
Get a quote on your project